For over a decade, certified remodelers at VKB Kitchen and Bath have proudly served our communities in Timonium their kitchen, bathroom, basement, and countertops flooring, decking remodeling.
Award-Winning Remodeler Near You
We believe that lasting relationships are built on trust, honesty, and mutual respect. We pride ourselves on listening carefully to each of our client's needs and then coming up with solutions that will meet their expectations.
We work hard to give you the best of both worlds: the beauty and functionality of a gorgeous kitchen and bath remodel that will make your home feel like a sanctuary, but one that still manages to reflect your lifestyle and taste.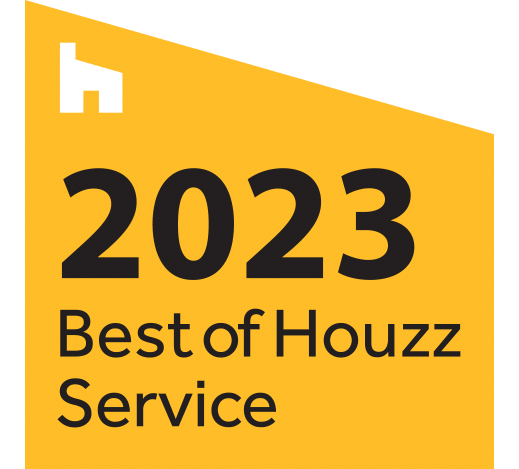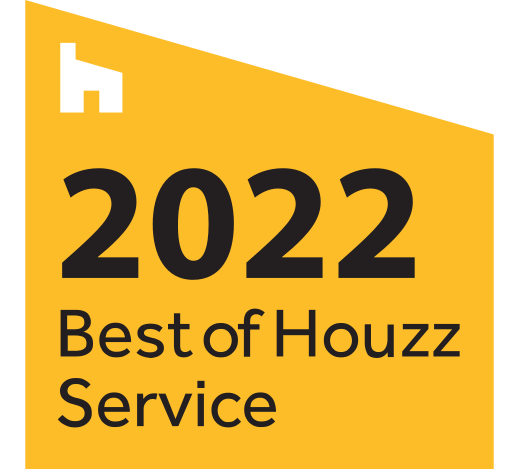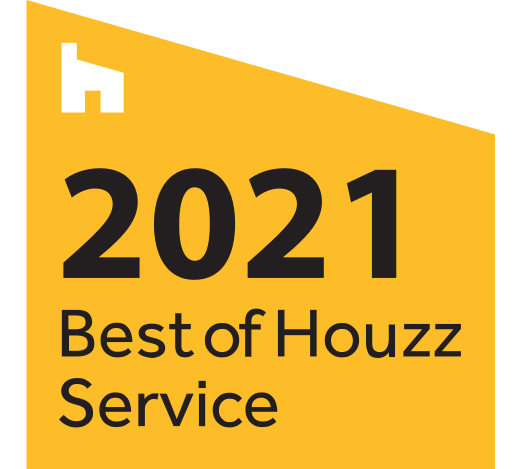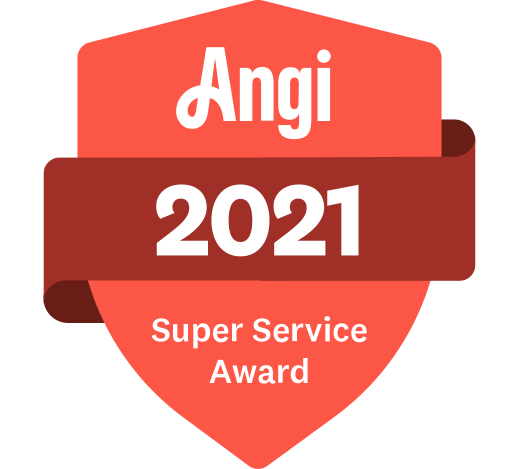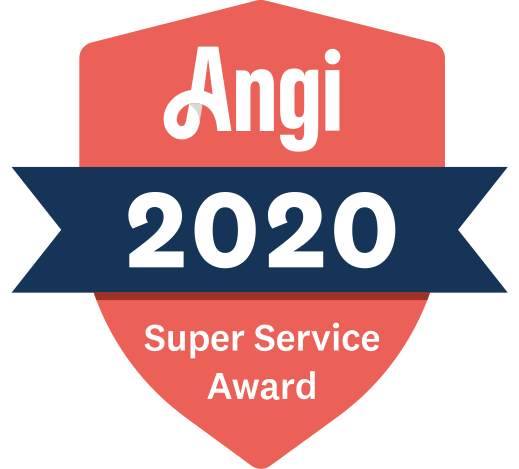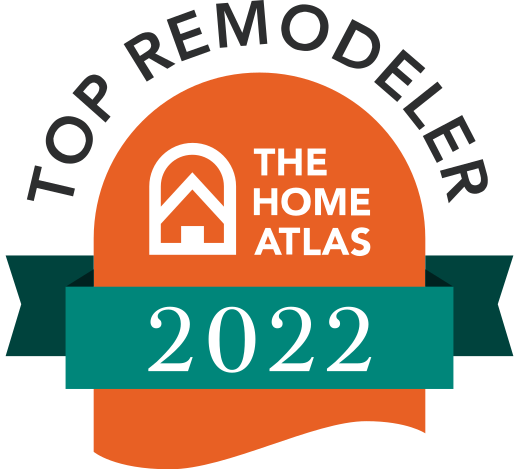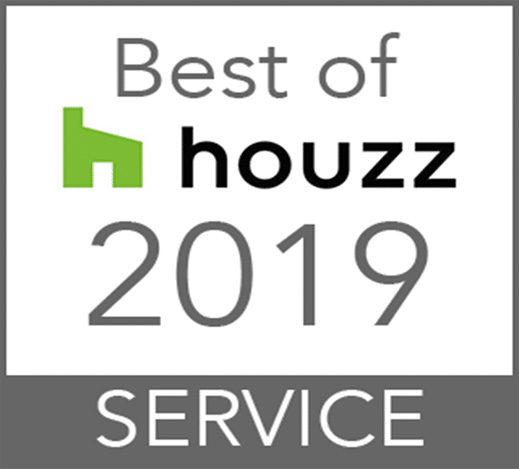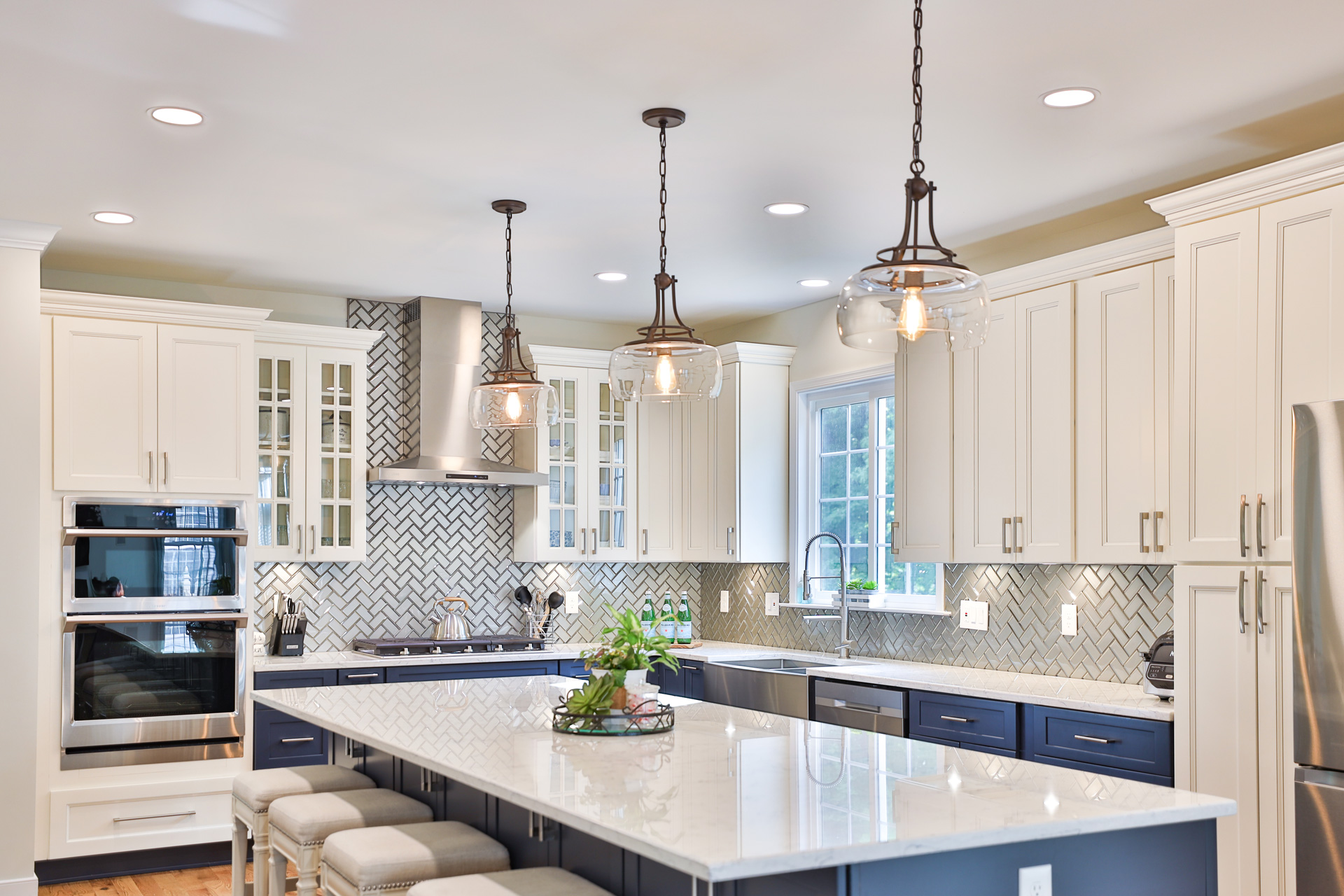 Remodeling is our specialty at VKB Kitchen & Bath. We understand the value of service, quality, and convenience. We are here for you with a team that you can trust – professionals with the talent and expertise to handle every aspect of your home remodel from conception and design to construction, management, and completion.
We love our clients in Maryland!
We're honored to have had such an incredible team at work on their homes.
Award-Winning Designers
Certified Professionals
Experienced Project Managers
No Subcontractors
No Cost or Time Overruns
Available Projects For Every Budget
Huge Selections in Showrooms
8 Showrooms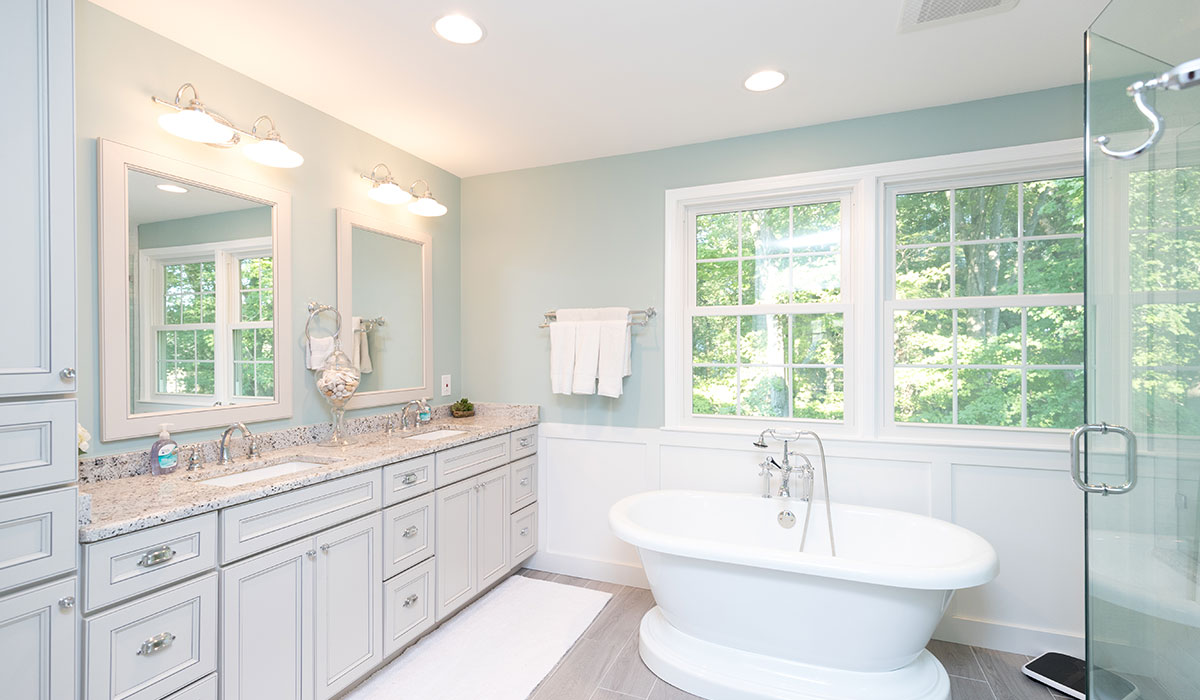 Welcome to VKB Kitchen & Bath
"Your kitchen is more than a place to prepare dinner – it's a special room in which traditions are passed down and guests are entertained. Whether you're looking for a complete redo or a simple change of countertops or cabinets, we've got you covered."
We hired VKB to remodel our master bathroom, we liked the designer Calvin's design, worked well with the project manager Will. It's a pleasant experience to work with them.
Devorah Drebin
2023-08-14
VKB guided us through from design to completion of the project! We had such a great experience with our bathroom we used them for the kitchen as well. Both turned out beautiful and functional. Salome designed our dream bathroom and kitchen and was so great to work with. She is so good at what she does and somehow kept the design process fun! Erkay was an amazing project manager and was responsive and great to work with. We are so happy we chose VKB!
Very professional, detail oriented and efficient! While VKB wasn't the lowest cost option, we chose them because we wanted to work with a solid firm that has strong references. We are not disappointed! Will (project manager), Salome (interior designer), and Jose (crew leader) took personal interest in ensuring our satisfaction. The full kitchen and bathroom remodel was completed in about 4 weeks with minimal disruption to our household activities. The crew was respectful, accommodating, always on time and professional. Great overall experience.
Here's the most important thing and why they deserve five stars: the quality of the work is phenomenal and the price is quite reasonable. We got 5 bids for our garage-to-bedroom+bath remodel. They were in about the middle of the pack. We were sold by other reviews (like this one) and by Calvin who worked with us on the design of the space and was a pleasure to work with. He took the design task seriously and offered smart amendments to our own plans, but he was also flexible through the process. The construction crew led by Erkay and Saul (and one other guy who I never got the name of - sorry) was always friendly and responsive. Most importantly for something I'm going to be living with for years - the work is impeccable. I can't believe they turned our crummy old garage into this beautiful new bedroom and bath. The only downside that's worth mentioning is timeline. The project dragged on for a lot longer than was originally estimated. Yes, the permits took time, but it was more than permit delays. That said - and the reason why I believe they still deserve 5 stars - it is my understanding from talking to others who have done major renovations is that this is pretty typical. So I'd just recommend getting a clear timeline with lots of intermediate steps for your project. This issue will not prevent me from going back to VKB in the future - I wouldn't hesitate to hire them for our next project.
A huge Thank You to the amazing team at VKB for our beautiful kitchen renovation. Jeannie was our design expert who guided us in choosing only the best cabinets, pantry, countertop, backsplash, sink... We met several times until it was a perfect plan for our kitchen. Adam was our excellent project manager who explained everything in precise detail and answered any questions we had.He stopped by each day to make sure everything was on schedule and moving forward. The crew led by Saul and Marco were hard workers and very meticulous about installing everything just perfectly. The crew were always punctual and worked very long days. It was truly an incredible team effort!!!!! Everyone was very knowledgeable, professional,friendly, and a pleasure to work with. Our renovation was finished ahead of schedule which was an added bonus. We LOVE our kitchen!!! Barbara and Jeff Packer
NB Aiken (Broomie)
2023-07-29
So happy with the job VKB did with our kitchen, from design with Nadia to construction with Adam. We've even recommended the company to our son/ and daughter in law for their kitchen remodel. Everyone was very attentive and most willing to accommodate our wishes, totally pleased!
We are very pleased with our bathroom remodels. We had 2 bathrooms remodeled at the same time. Calvin, the designer, met with us in our home and truly listened to what we wanted/needed. He offered the suggestion of having one door and two drawers on each side of our double vanity. We weren't sure about this but we took his suggestion and are glad we did. Having the drawers has eliminated the stuff we used to keep out on the sink. He also suggested an exhaust fan with a uv light and we are happy with this decision as well. Suggesting shower doors that open from either end truly met our needs. Marvin and his team were amazing. Very professional and polite. They were very detailed oriented and offered suggestions based upon their experiences. We wanted a niche in one of the showers and the crew realized it couldn't be done and they took the time to explain why it shouldn't be done and offered alternative solutions. They arrived when they said they would and worked long hard hours and got the job finished ahead of schedule; and, for that we were thankful. The crew did a great job. Will the project manager checked in, in person or via text frequently. He was available to answer questions or drop in whenever we or the crew needed him. In our opinion, one area that could use some help was trash pickup, more often would have been nice. Overall we had an excellent experience and wouldn't hesitate to use VBK Kitchen & Bath again. In fact, we have recommended them to friends and family.
We worked with VKB for our remodeling project and we were very happy with the result. Our designer Victoria was very thorough and professional and took time to address our concerns and helped us to design a great plan. Adam, our project manager, was always available and explained everything with details and passion. He paid extra attention to details and made sure the project was done to our satisfaction and with high quality. Walter led a great team to complete the project on schedule and with high quality. We will definitely work with VKB for our future projects.
Excellent team to work with from start to finish. Erkay and Wilson were professional, responsive and timely. We truly appreciated their care for our project and are so thrilled with our beautiful new kitchen! Thank you!!
VKB Kitchen & Bath is a proud member of the NARI (National Association of Remodeling Industry) and the NKBA (National Kitchen and Bath Association).

VKB Kitchen & Bath is also insured, licensed (class A), and bonded, and we are here to make sure that each and every project we work on is as spectacular as it is functional.
Join 7,000+ happy and satisfied customers!
Contact VKB Kitchen and Bath for your remodeling needs