Bathroom remodeling can often be a stressful process that reaps great rewards – once the project is over. If you're careful in planning and execution, your bathroom remodeling project will result in a high return on investment, boost the value of your home and give you an enjoyable space.
It's also possible, however, for the project to go completely awry –especially if it's your first remodeling project or the first bathroom you're tackling.
Here are some tips to avoiding costly bathroom remodeling mistakes.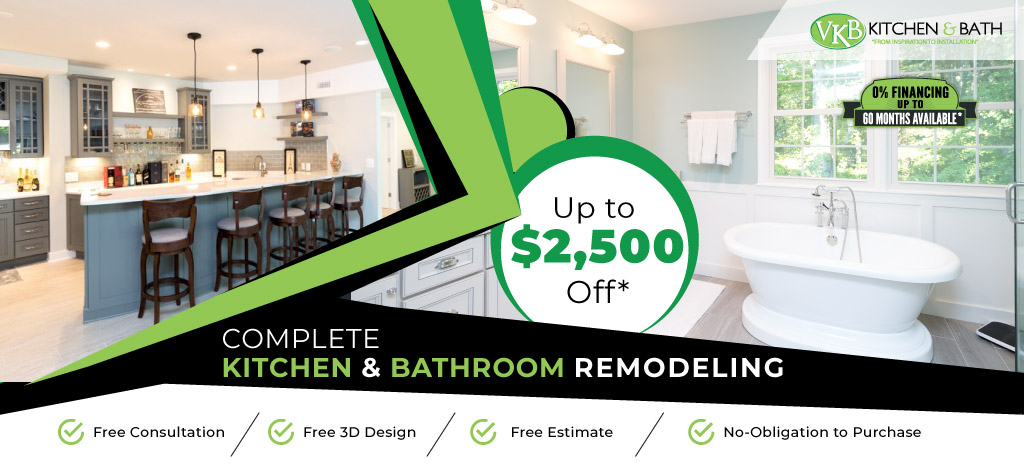 Moving too quickly
Don't rush the remodeling process, even though it's easy to want to move quickly so that you can get into your new bathroom – tomorrow. Rushing the project can lead to poor planning, which often drives the project's costs up. Sometimes, because of the desire to quickly plan and then remodel the space, your contractor will end up having to move plumbing after that fact, for example, which increases the cost of the remodel.
Hiring cheap labor
This is one of those areas where homeowners start to see an opportunity to save. In the effort to keep costs low, they think skimping on labor costs will net them an overall lower-cost project.
This type of thinking couldn't be further from the truth. And it will cost you big-time.
You see, inexperienced labor is cheap, but pros with the expertise to get the job done right the first time around cost a little more.
But it's a cost that's well worth it in the end.
Look at it this way: A bad tile setter will make even expensive tile look horrible. On the other hand, a talented tile layer will work wonders, even if you've chosen less expensive tiles. This is one area where you don't want to skimp. Use highly skilled professionals who know their way around a bathroom remodel.
Using cheap materials
There's nothing like squashing a bathroom remodel than using low quality materials in the space. This is especially true for items in the bathroom that are used regularly. The toilet, tub, tile, sink and fixtures will take a beating. Work with your contractor to choose durable, quality materials, without breaking the bank.
Being shortsighted
Even if you don't plan on staying in your home for decades, investing in a universal design for the bathroom will increase its value. Larger showers, bench seating, comfort-height toilets and grab bars can increase convenience for the young and old alike.
Bypassing ventilation needs
A poorly ventilated bathroom can leave the space hot and humid after you take a shower. Worse, when a bathroom isn't ventilated, it often leads to mildew and mold problems. If you've had some of these trouble with your bathroom, now's the time to address it. Include installing a ventilation system in the remodeling project.
Ignoring capacity
If you're swapping out your tub for a new one or including additional fixtures, you'll need to take plumbing needs into consideration, as many of these components require specialized adaptations. If you install a brand new tub with a rainfall shower but you haven't also accommodated drainage or capacity, you won't be happy with the end results.
You may want to also consider upgrading the electrical system if you're tearing down walls. At the same time, think about the value of replacing old plumbing pipes. It doesn't make sense to rip out walls and floors and not take the opportunity to replace outdated materials.
Make your bathroom remodel as valuable as possible. Avoid these costly mistakes when remodeling the space, and drive your investment in the project at the same time.