One Stop Kitchen and Bathroom remodeling,
now in 5 Locations
Kitchen Remodeling
You do a lot more in your kitchen than just prepare, consume, and store food. It's often a place for your family and friends to gather together and make memories.
Bathroom Remodeling
Remodeling your bathroom is one of the most economical ways to upgrade your home. The bathroom is easy to overlook, but as part of your daily life, it helps set the style and tone of the rest of your home.
Basement Remodeling
Remodeling your basement can seem like a daunting and disruptive project, but at VKB, we strive to treat you and your home with the utmost respect.
Countertops
Of all of the elements of a stylish, cozy kitchen, countertops are one of the first to draw your guests' attention.
Flooring
VKB Kitchen & Bath is the #1 source for commercial and residential flooring in the Fairfax, Herndon, and Leesburg areas.
Decking
The outside of your home can be just as important as the inside. What better place to spend a warm, Maryland summer evening than on a new, visually striking custom wood deck?
Kitchen Cabinets
Kitchen Countertops
Kitchen Flooring
All Kitchen Accessories
Kitchen design has evolved tremendously in the last decade, always moving towards better functionality and clever, inspired detail. The number one element we see in reinvented kitchen concepts is the island. Islands can be a great spot for conversation and sharing meals, but can be highly practical too – many include cooktops, a sink, or even a dishwasher. Whatever your dream kitchen looks like, we understand how important getting the details right is to you and your family.
Bathroom Cabinets
Bathroom Countertops
Bathroom Sink
Bathroom Flooring
Where do you begin when remodeling your bathroom? Our expert bathroom designers can introduce you to the newest concepts and products in bathroom design. From there, we will help make sure your needs and ideas are manifest in a remodeling plan that will optimize the use of your space and ensure a refined functionality. From cabinet and vessel choices to tile, faucets, and color schemes, our team will help bring your vision to life while ensuring your project's blueprint is realistic and workable.
Regardless of the size of your basement or what you're seeking in its overhaul, VKB can help make your ideas reality. We strive to provide reasonable rates, courteous and professional service, and innovative experience that helps identify problems before they crop up. We ensure our work is up to code, and that it proceeds smoothly so you can put your mind at ease knowing we'll get things right – the first time around.
Countertop Edging
100+ Color Options
Custom Design Countertops
While there are many materials to choose from, granite is by far the best option on the market. Even if you are on a limited budget, there is a style that will work for you. Not only are granite countertops simple to install, they also come in a broad range of colors, styles, and designs to ensure that the finished product matches perfectly with your kitchen vision.
Tile Flooring
Hardwood Flooring
Carpet Flooring
Whether you're looking for laminate or vinyl flooring, hardwood, tile or carpet, we have everything you want to create the perfect look for your home. From a wide selection of rugs to accessories like wall base and underfloor heating, you'll find customizable solutions to all your flooring needs at VKB.
Deck
Garage
Family Room/Sunroom
Bedroom
Adding more space to your home gives you the room you need without going through the stress of moving into a new house. Room additions are the perfect solution for growing families, couples desiring a second story retreat, or for those looking to attach a new kitchen, home office, or fitness room to their existing floor plan.
Award Winning Remodeler
Near You
Redesigning a home without any hassle with our smooth remodeling process is our specialty at VKB Kitchen & Bath. It is our pledge to provide only the best for every aspect of the project & we guarantee complete satisfaction of our valuable customers. For our kitchen & bathroom remodeling services, we are a solid and substantial one-stop-shop provider of granite, marble, tile, and cabinets. From the beginning of the process & until the end, we will communicate with you on every change we make & everything will be done with your approval. Whether you are looking for a remodeling company that can do partial renovation projects or full-scale kitchen & bathroom renovations, our award-winning designers in our showroom in Columbia will take care of it all.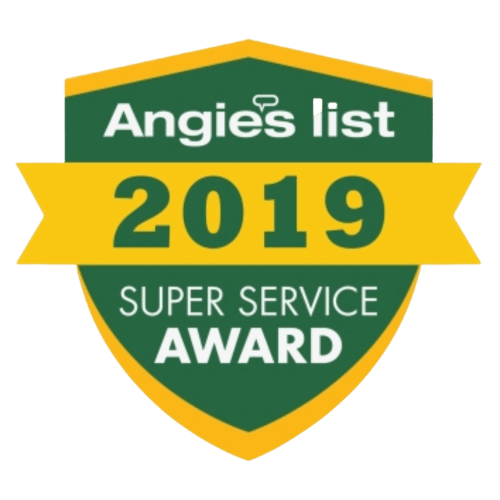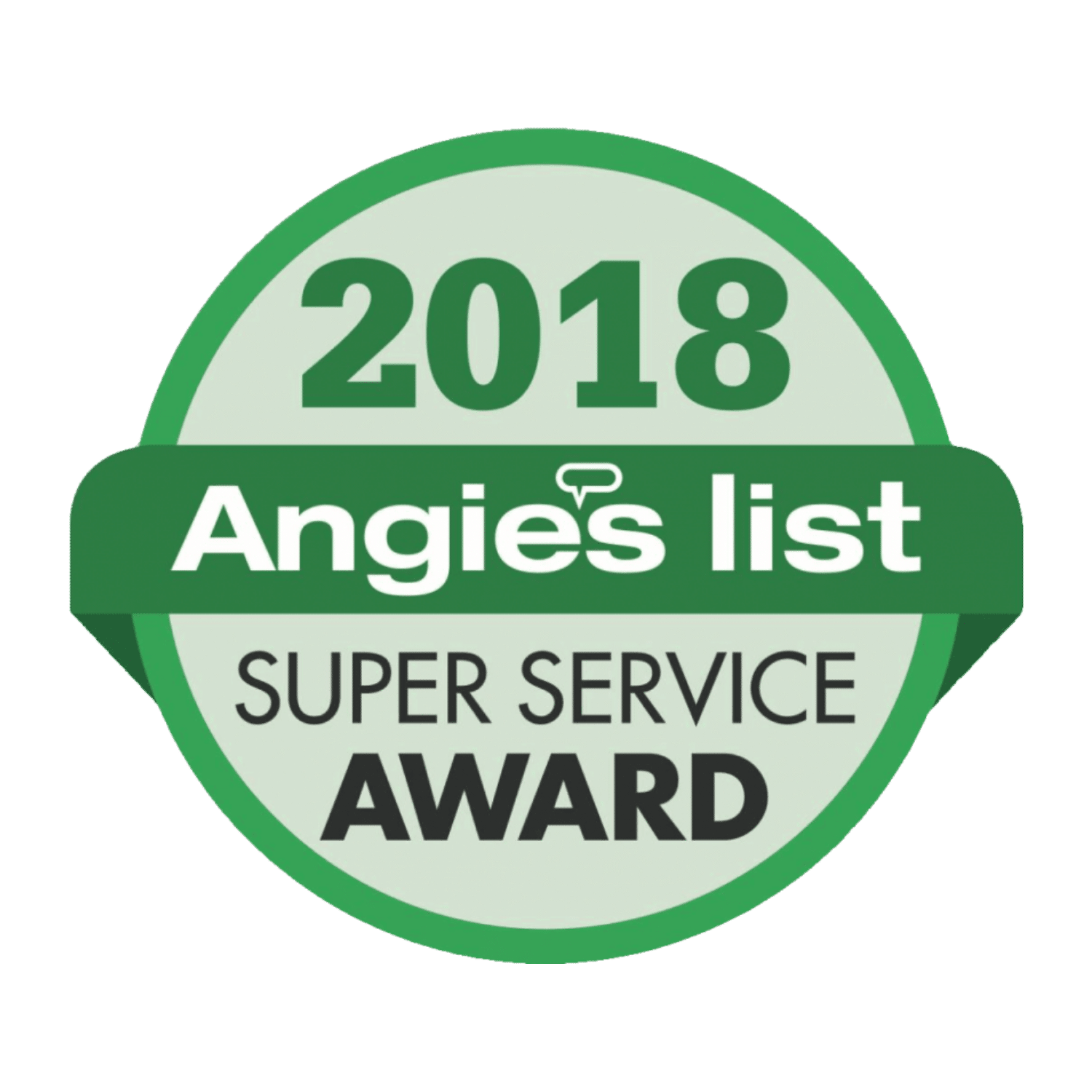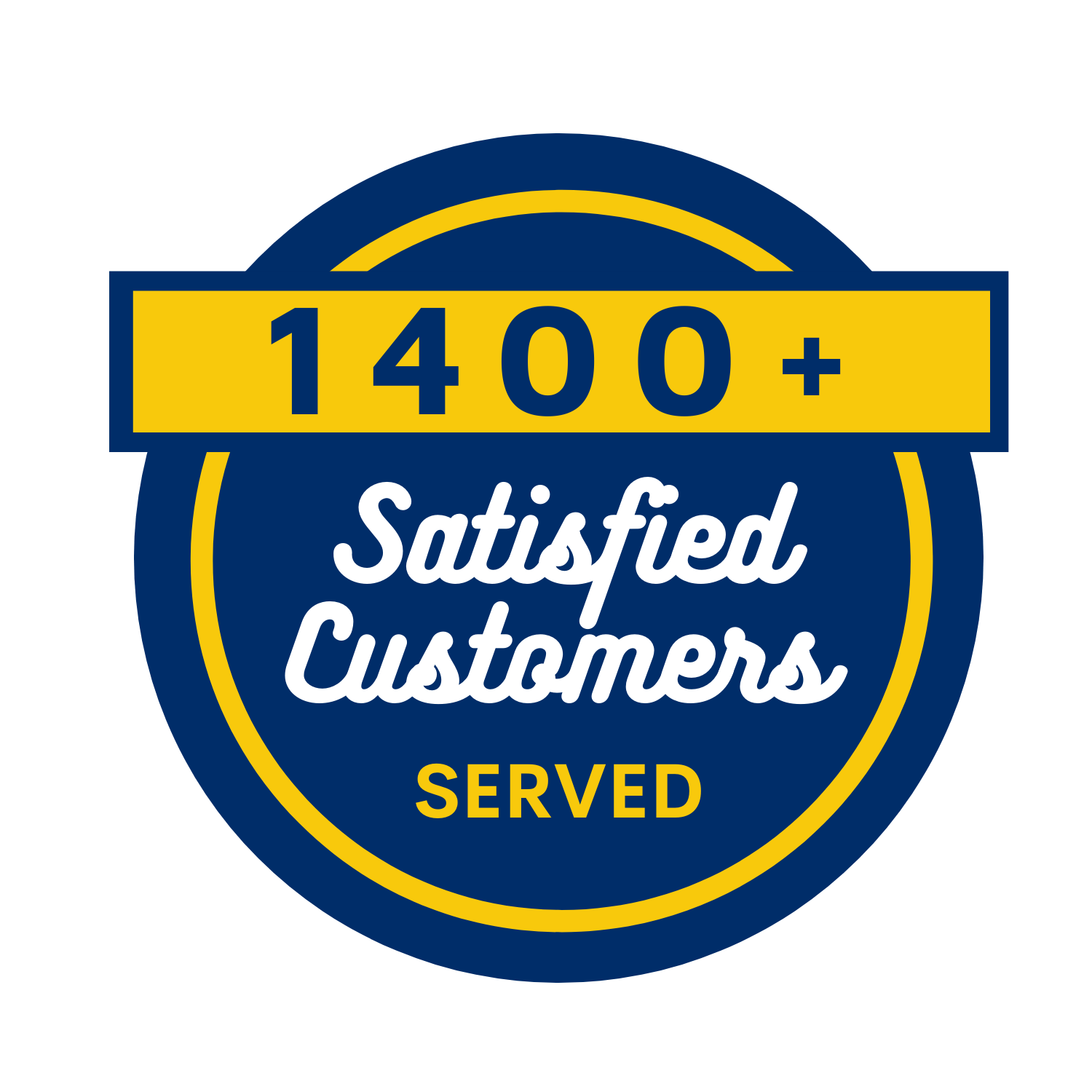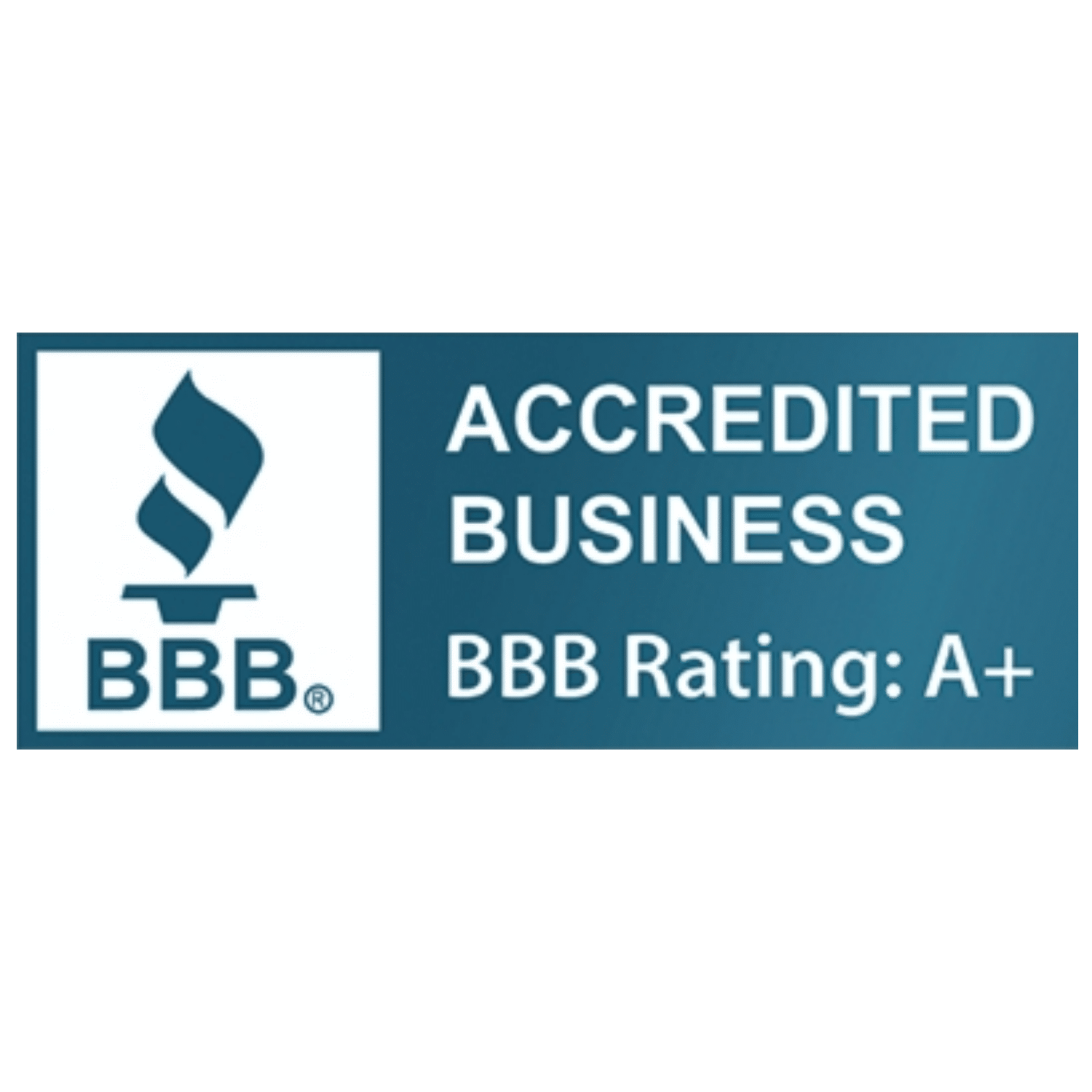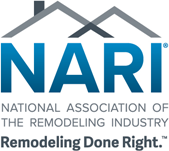 Welcome to
VKB Kitchen & Bath
"From Inspiration to Installation"
"With experience in every aspect of the Home remodeling Services, we guarantee satisfaction to our valued customers."
"Your kitchen is more than a place to prepare dinner – it's a special room in which traditions are passed down and guests are entertained. Whether you're looking for a complete redo or a simple change of countertops or cabinets, we've got you covered."
So Happy with the My Dream Hall Bathroom Renovation I am happy to give VKB a 5-star review. Working with VKB has been a great experience from start to finish, in every way. They just finished one bathroom remodeling project today and will start on the master bathroom remodeling project tomorrow followed by a complete remodeling of the kitchen. I knew I was in good hands from the initial in-home consultation. The VKB Team: Burcu, the design consultant, Adam, the project manager and the crew lead by Wilson, made a world of difference. My hall bathroom was long overdue for a major update after 25 years. VKB worked with me to create the perfect update. The result is a gorgeous, modern, spa-like space that I know I will enjoy for years to come! In addition, the project was completed well ahead of schedule and on-budget with no cost overruns nor material waste. This was a delightful experience and exceeded my expectations. The project was a total revamp: floor tile, tiles for the shower wall up to the ceiling, frameless shower doors, tub, a built-in niche and vanity. The new tub is deep and definitely made for soaking. The vanity, feels very high-end with soft-closing drawers and cabinet doors and is taller than average. The niche is a nice touch with a wide, tall area to hold all the shower needs. The crew was professional, polite and highly skilled. They started each day on time and averaged more than 8 hours each day. They worked quietly and took care to ensure that the hardwood floors in the home were well protected. I found VKB by chance while doing my research for a contractor. I am so pleased that I found them! Finding a team that delivers excellent results all around is rare and the team at VKB is that rare fine. The entire process was seamless and the hardest part was choosing between all the great options. Burcu was great and provided excellent advice and guidance. Adam was always assessable throughout the process and was available whenever I needed to reach out with a question or two. I enjoy working with the VKB team and am looking forward to the next two projects!
The workers were professional and the project manager was on point. There were some delays, but overall the workmanship was good.
I used VKB to remodel our Master bathroom earlier this year after having had a positive experience with our two other smaller bathroom 2 years earlier. We requested Calvin again as our designer as he had done a wonderful job with our other bathrooms. Their office itself had just been relocated to a larger space and was very nice. The design itself took 2 sessions (nearly 6 hours). Calvin was very patient and made sure that we got exactly what he wanted. The entire remodel took about 8 weeks all together and was on schedule. Adam was our foreman and was fabulous. He was always readily available and checked in with me at least once a week to update me on the progress. There was a few minor corrections that had to be made; Adam addressed them without question. I liked the crew. All of them were very friendly and hardworking. There was a language barrier with some of them, but I was always able to direct questions to Adam. We are so pleased with our new bathroom. It is exactly what we wanted. I will not hesitate to use VKB again in the future. I highly recommend them.
We used VKB first for a complete bathroom remodel and six months later we were so happy, we completed a full kitchen remodel. Very easy process, super professional team and clean during the entire remodel! Both rooms look amazing!
D Christopher Kayes
2022-05-27
Finished up the bathroom and now working on the kitchen. Looks beautiful!
I needed a complete remodel of my kitchen, bathrooms, and flooring. Fatih worked with me and produced a great design that looked great and had all my desired features. Adam supervised all on-site work and communicated with me regularly, maintaining progress and keeping me informed. He provided and discussed options as they arose and made the entire remodel experience productive and friendly. They installed new appliances and removed the old appliances and all waste. I am very pleased with the remodel results and will use VKB's services again soon. Great job.
"The workers were punctual, courteous, and hard-working "
They started and finished the project when they said they would. They were punctual, courteous, and hard-working, sometimes staying until the evening to meet work deadlines as needed. VKB kitchen and bath was easy to communicate with, and always aimed to please. We trust VKB completely, and wouldn't hesitate to recommend their team to any would-be remodelers.
(410) 290 – 9099 / (410) 290 – 9VKB
Mon – Sat: 9:00 – 6:00pm
Sun: Closed
What Our Clients Say About Us
"VKB Kitchen and Bath did a complete remodeling of my kitchen and the basement bathroom. They did a wonderful job. It took less than 4 weeks from the day they started demolition to the day work was completed."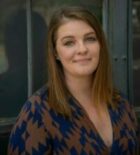 Karen B.
College Park, MD
"Fantastic! We couldn't be happier. It was a bit over budget, but so worth the additional features we put in. Amanda and Joe were fun to work with; the final design was a collaboration of all of our ideas. Jason was an excellent project manager. He was readily available whenever we had questions."

Dean H.
Ellicott City, MD
"I am happy to give VKB Kitchen & Bath a 5 star review. I also want to write a recommendation for others who may be researching kitchen or bath remodeling. VKB offers a free in-home estimate for your kitchen or bath."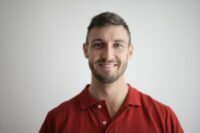 Daniel W.
College Park, MD