Award Winning Remodelers in Columbia.
You Will Love the Bathroom Remodeling Options We Have!
VKB Kitchen and Bath provides some of the best bathroom remodeling services in Columbia MD area including other cities in Northern Virginia. Our bathrooms are designed by our professional bathroom remodeling designers and build by expert bathroom remodeling contractors in Columbia MD. VKB Kitchen and Bath is able bring your dreams into reality. We have completed too many bathroom remodeling project in Columbia. Therefore we have too many happy customers behind us. Now we are looking ahead and want to serve you.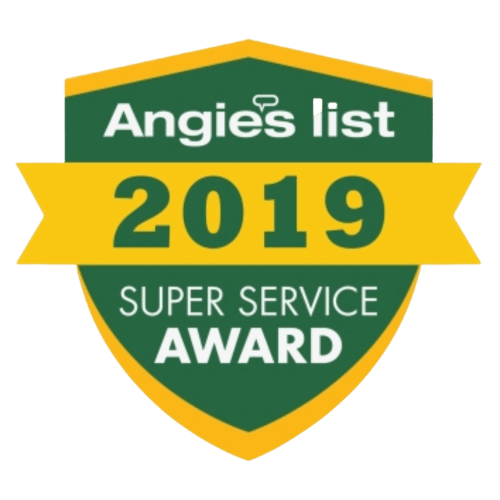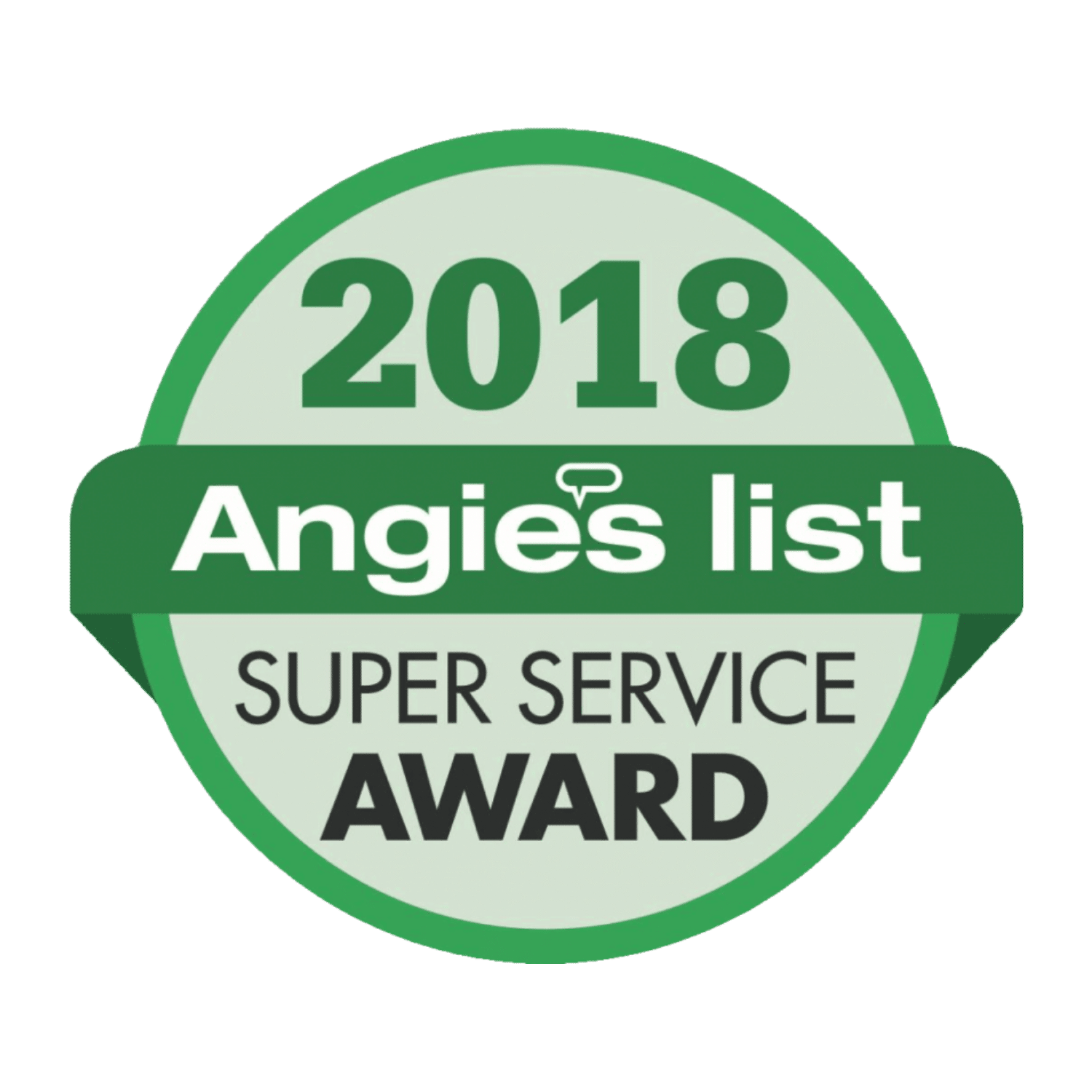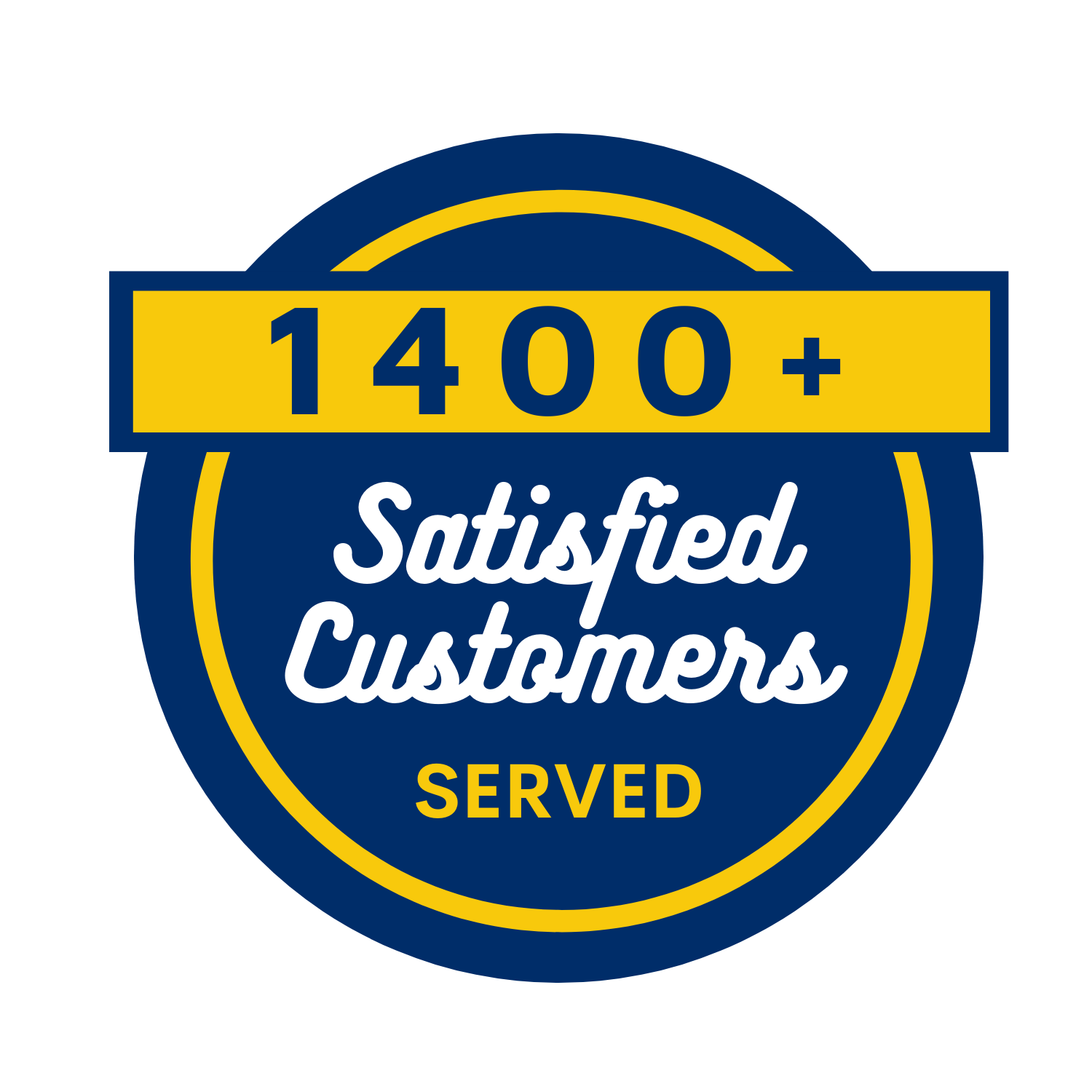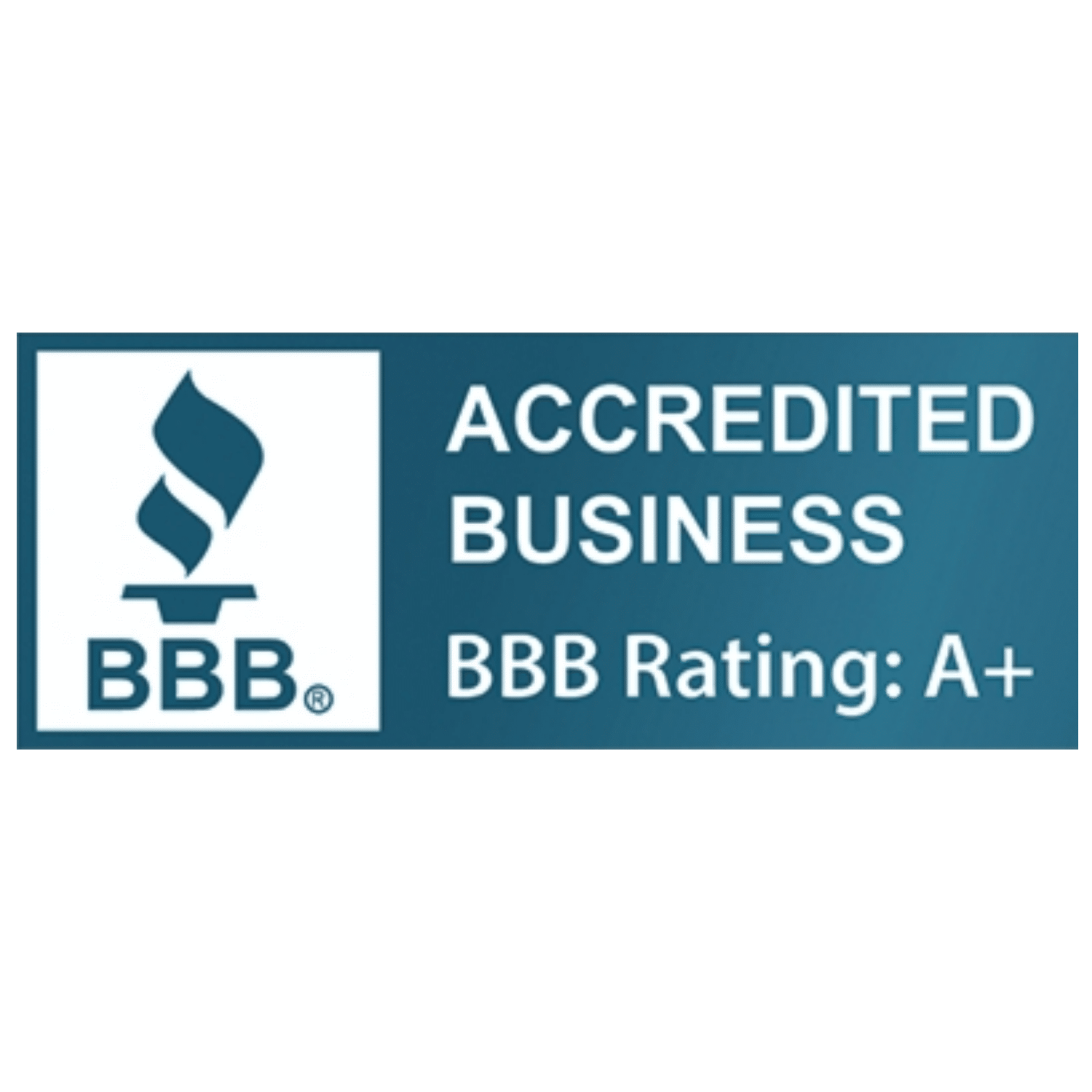 (410) 290 – 9099 / (410) 290 – 9VKB
Mon – Sat: 9:00 – 6:00pm
Sun: Closed