Award Winning Remodelers in Frederick, MD
Kitchen Remodeling Services in Frederick from a Trusted and Award Winning Industry Leader.
As a top home remodeling contractor in Frederick, MD, we offer a variety of kitchen remodeling services for projects ranging from minor upgrade to a complete kitchen renovation. One of the fastest growing kitchen remodeling trends that homeowners in Frederick are requesting nowadays is a transitional Kitchen remodeling design, a style that combines traditional and modern styles with creative, personal touches that reflect your taste. No matter whether you're looking to create a modern kitchen with sleek cabinets and granite countertops or of you wish to go for a  harmoniously rustic look, you can depend on our kitchen remodeling contractors in Frederick, MD to help you create the design that speaks to you.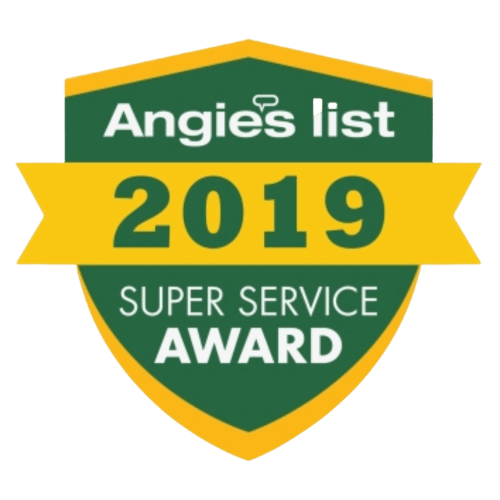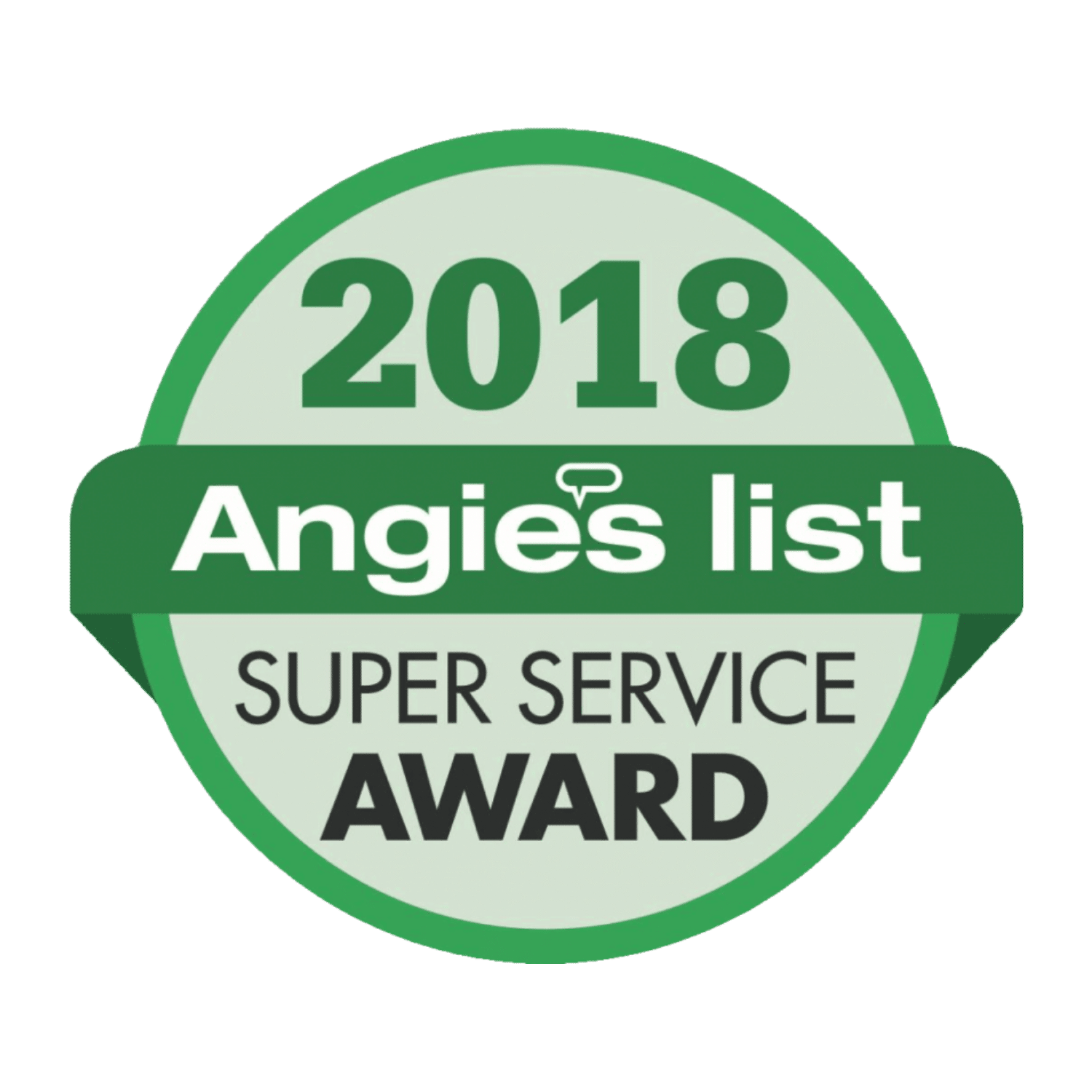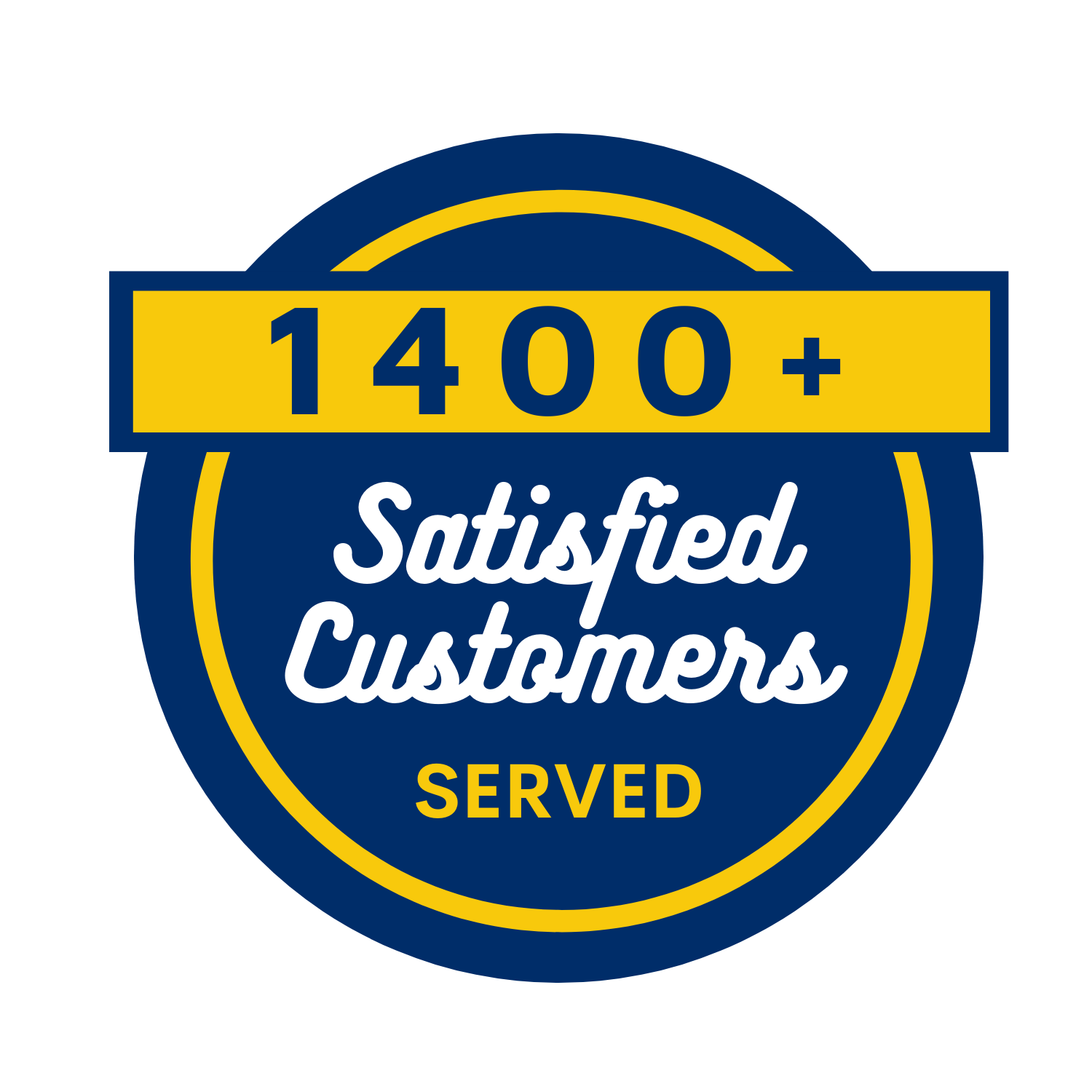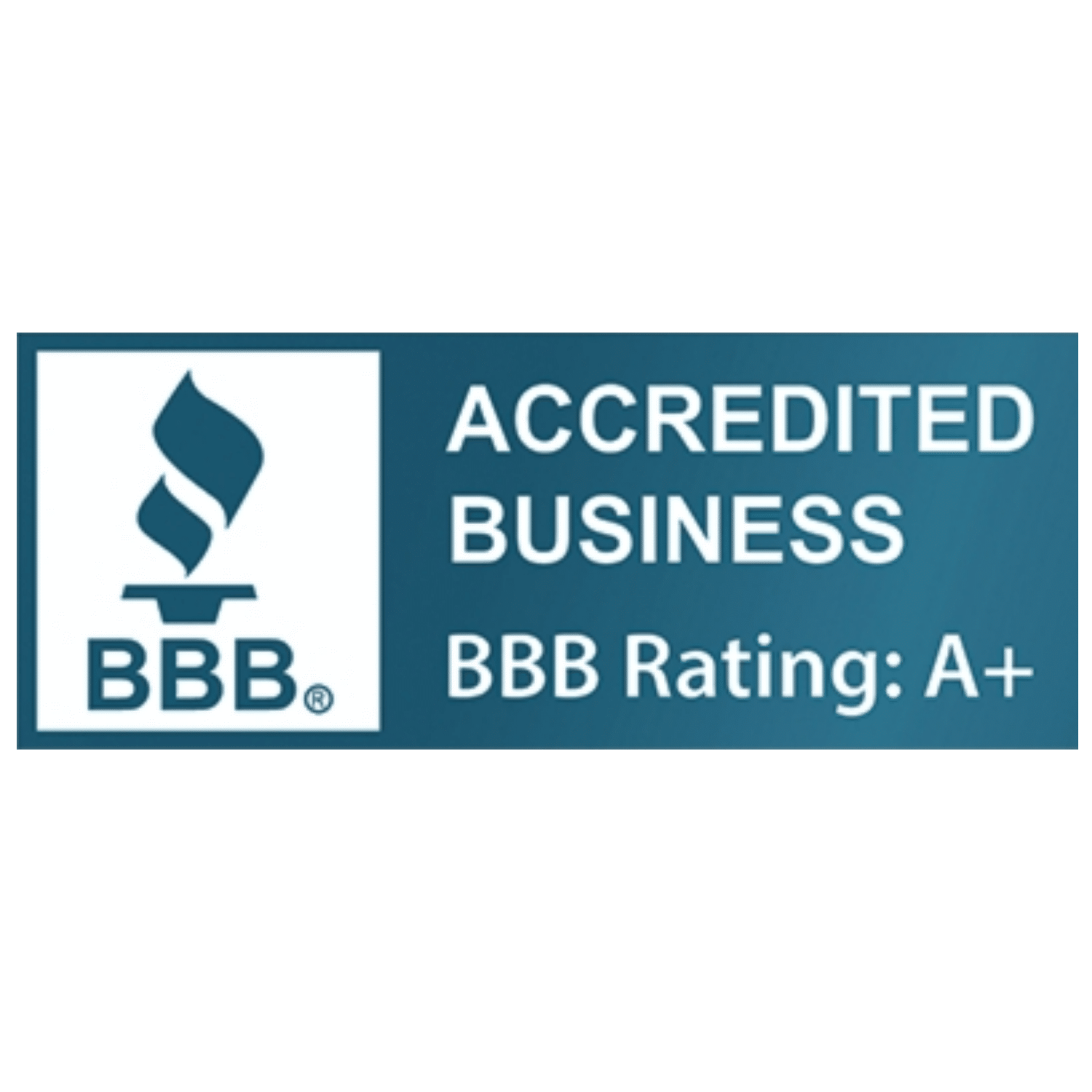 (410) 290 – 9099 / (410) 290 – 9VKB
Mon – Sat: 9:00 – 6:00pm
Sun: Closed