Master Bathroom Remodeling Project in Elkridge, MD
About this project: Powder rooms are tiny spaces where we spend much less time than other spaces. At this new master-bathroom renovation, we did just that. We removed the powder room – making way for a larger refreshing experience.
As another great way to infuse new life, we removed the existing bathroom tiles, installed a glass curbed walk-in shower and trendy lights.
The dull cabinet was removed for the larger bathroom vanity. Further, a modern tile panel was installed in the standing shower – an open niche spruced up as a decorative way to put soaps and shampoos.
(410) 290 – 9099 / (410) 290 – 9VKB
Mon – Sat: 9:00 – 6:00pm
Sun: Closed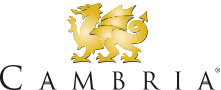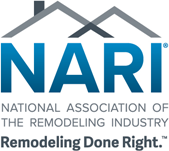 About this project:Check this bathroom remodeling Fairfax VA project. A bathroom redesign, though time-consuming and cost-intensive, not only adds to your living space, it can also increase the value of your home.  You'll find plenty of wonderful ideas in this remodeling project to implement in your bathroom space.