Has getting your kitchen ready for Christmas made you realize you need an upgrade? If you are answer is yes, and you are based in or around Ellicott city, you should start understanding the average costs of kitchen remodeling in Ellicott city.
Kitchen remodels are all unique, depending on what's being remodeled, refaced, high-end or budget-styled. Whether your goal is to improve your kitchen's functionality, increase its equity value, or simply create a new look — these important budgeting tips are the perfect place to start to determine the overall cost of kitchen remodeling in Ellicott City. 
Determine The Right Budget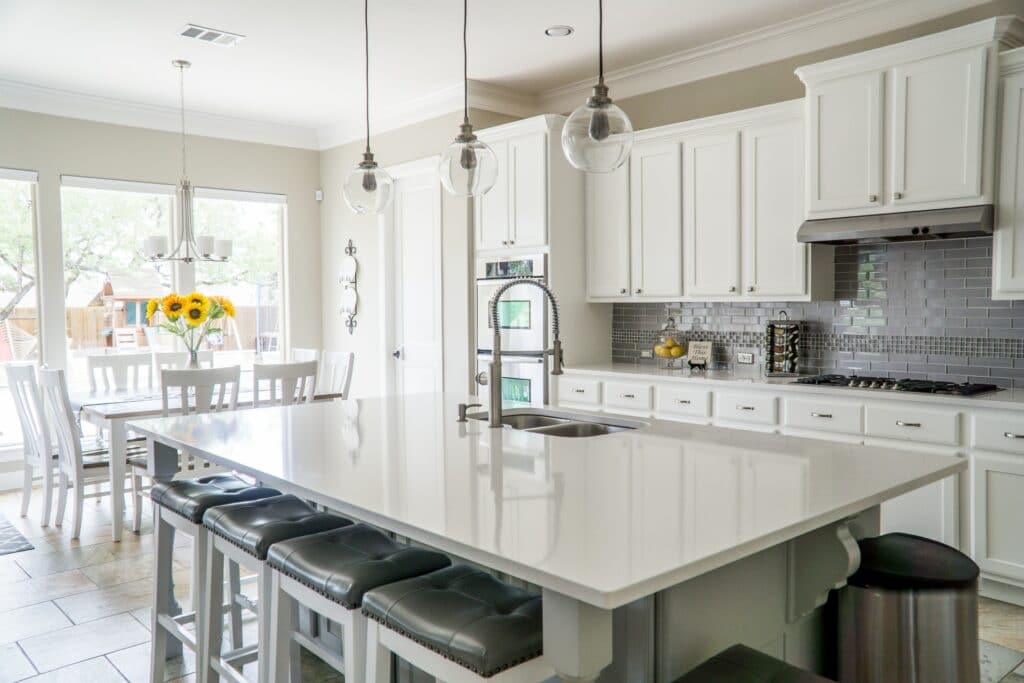 It's important to determine a realistic budget for your space beforehand. To do so, understand how much individual aspects will cost, including material, labor, installation, appliances, and anything else you'll be replacing. 
Before you begin, understand your current space too. Unless you're planning on expanding or knocking down walls, understanding your kitchen initially can help you determine the cost of kitchen remodeling in Ellicott City as well as the extent of your remodel. By doing so, you'll be surprised to know what you do and do not need. 
Furthermore, include a bit of a stretch in your budget. Also, add long-term maintenance, energy-loss, repair expenses in your calculations and when comparing prices. Unexpected expenses can arise at any moment, and it's better to be safe than sorry. 
Hire A Qualified Professional 
After you've established your budget, it's time to find the right professional for your project. Your budget can change throughout the project, but it's essential to estimate what you want to spend and work with a trusted professional to guide you. 
Moreover, if you're new to the whole kitchen remodeling process, it's best to have a designer or professional that you can trust to help you through this crucial step. They will guide you through the process and help you with your ideal cost of kitchen remodeling in Ellicott City. 
Also, keep all the receipts post your remodel. If you are unhappy or face issues with the new updates for some reason, you should get the contractor to mend it as soon as possible. Do this before your contract expires to avoid last-minute expenses and get the most out of your partnership. 
Budget Breakdown For Your Kitchen Remodel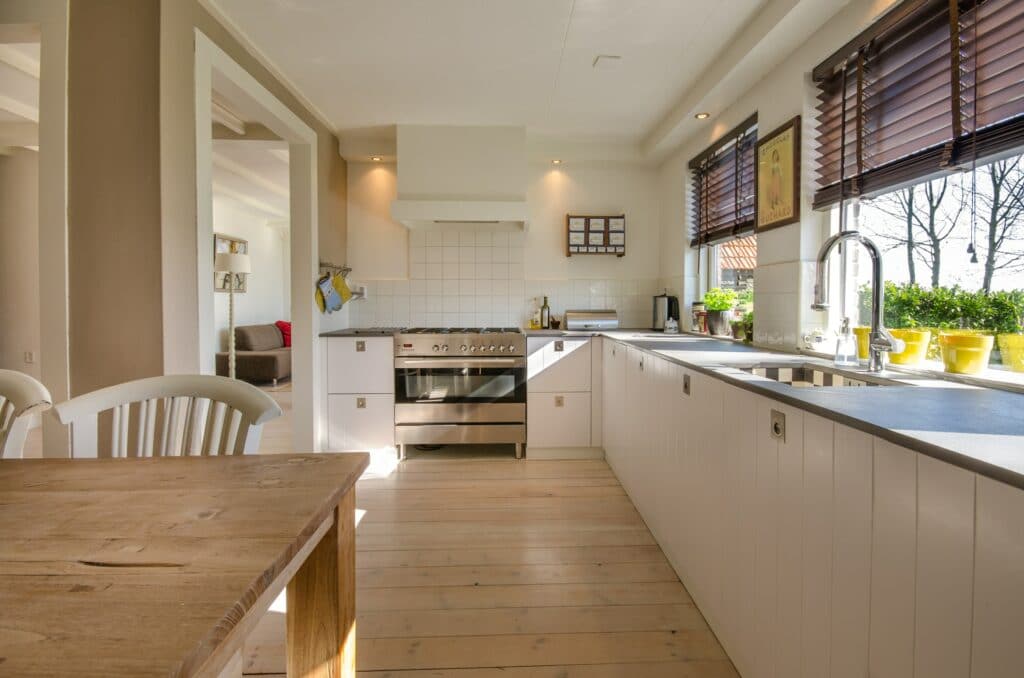 Thinking about the cost of remodeling your kitchen? Here's how pros in Ellicott City say you're likely to earmark your money:
29% Cabinets & Hardware

17% Installation 

14% Ventilation and Appliances 

10% Countertops

7% Flooring

5% Walls and Ceiling

5% Lighting

4% Design

4% Faucet and Plumbing

4% Doors and Drawers

1% Others
This a general outlook on how much homeowners in Ellicott City spend on each element to improve and update their kitchen. 
List Out Items
It's best for a hassle-free remodel to be clear on things you want and avoid any confusion. List the top five things that you dislike about your current space. 
Find 3-5 pictures that capture an element that you want to incorporate in your new kitchen. Try to keep it at no more than five pictures as inspiration so that your ideas don't run away from you. 

Create a list of items that you wish to see and have in your new space. Rank the items from 'must-haves' to 'would like to have.' It will allow you to prioritize your wants with your total budget. 

Whether it's a new granite countertop, a coffee-maker for your morning coffee, or a motion-sensor faucet, determine what is more important to you. If you're unsure of what you should splurge on, think about what you use most in your daily life. 

Finally, find each item's cost and make a spreadsheet to stay on top of your overall costs. By doing so, you'll be able to achieve your dream kitchen in no time and within your budget.