Bathroom Remodeling in Ellicott City, MD
Award Winning Remodelers in Columbia.
Throughout Maryland, VKB Kitchen and bath team of bathroom remodeling contractors will help turn your dream bathroom into a reality! For over 20 years, VKB Kitchen and bath has completed several bathroom remodeling projects for clients in Ellicott City, Maryland. We are fully licensed, which means our contractors understand their trade like the back of their hand.
We are a certified company, which is operated by a licensed bathroom remodeling contractor's team. We are ready to answer any questions you may have. We pride ourselves in our work and have numerous testimonials to help display our expertise.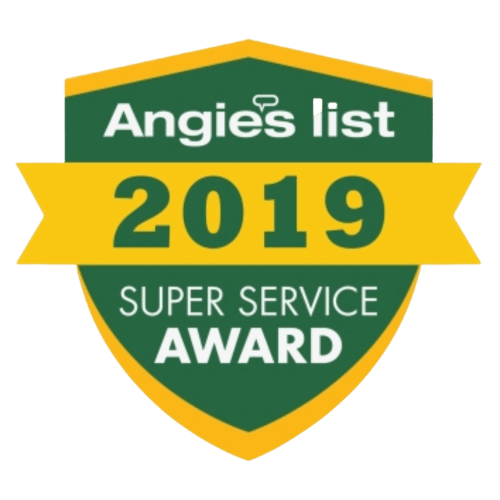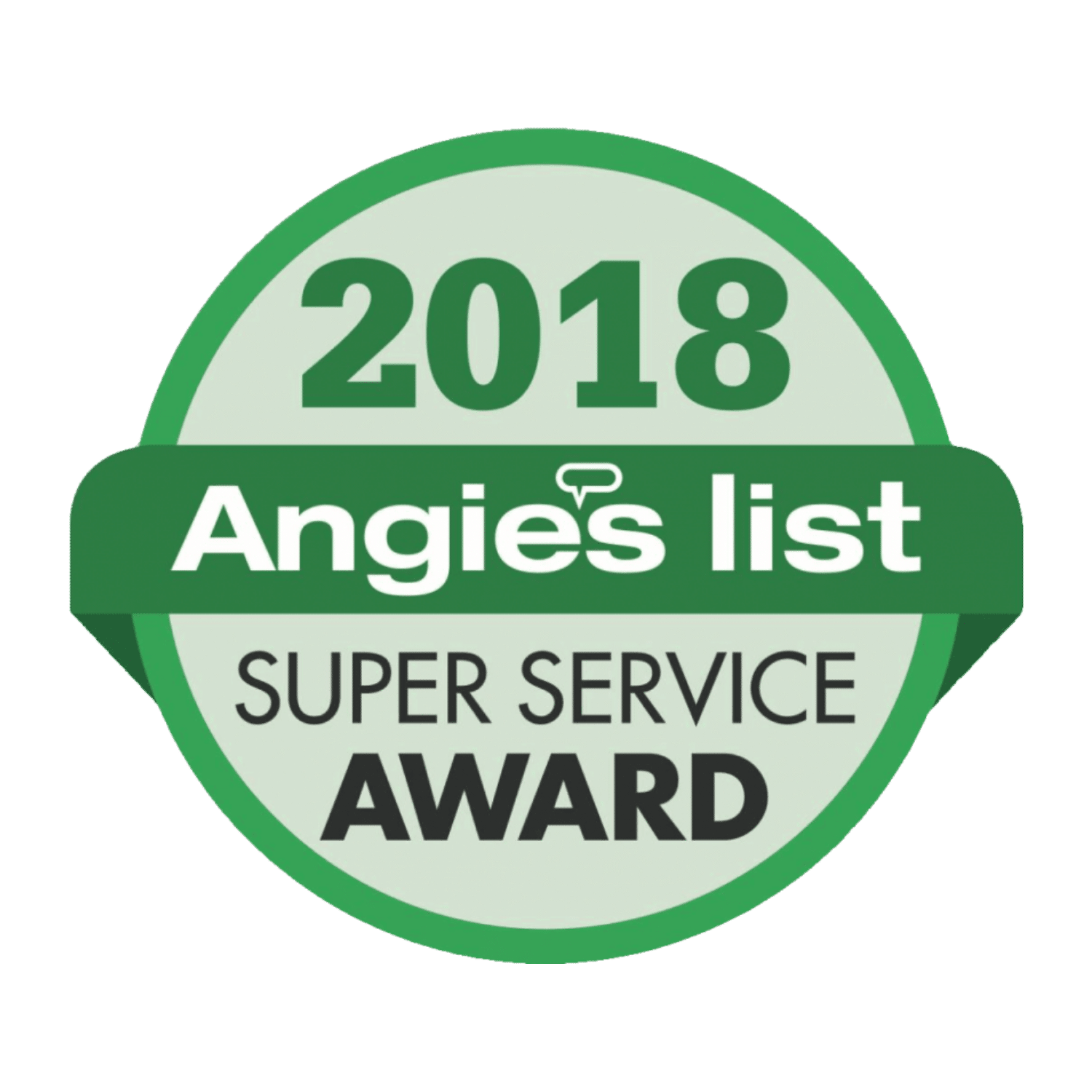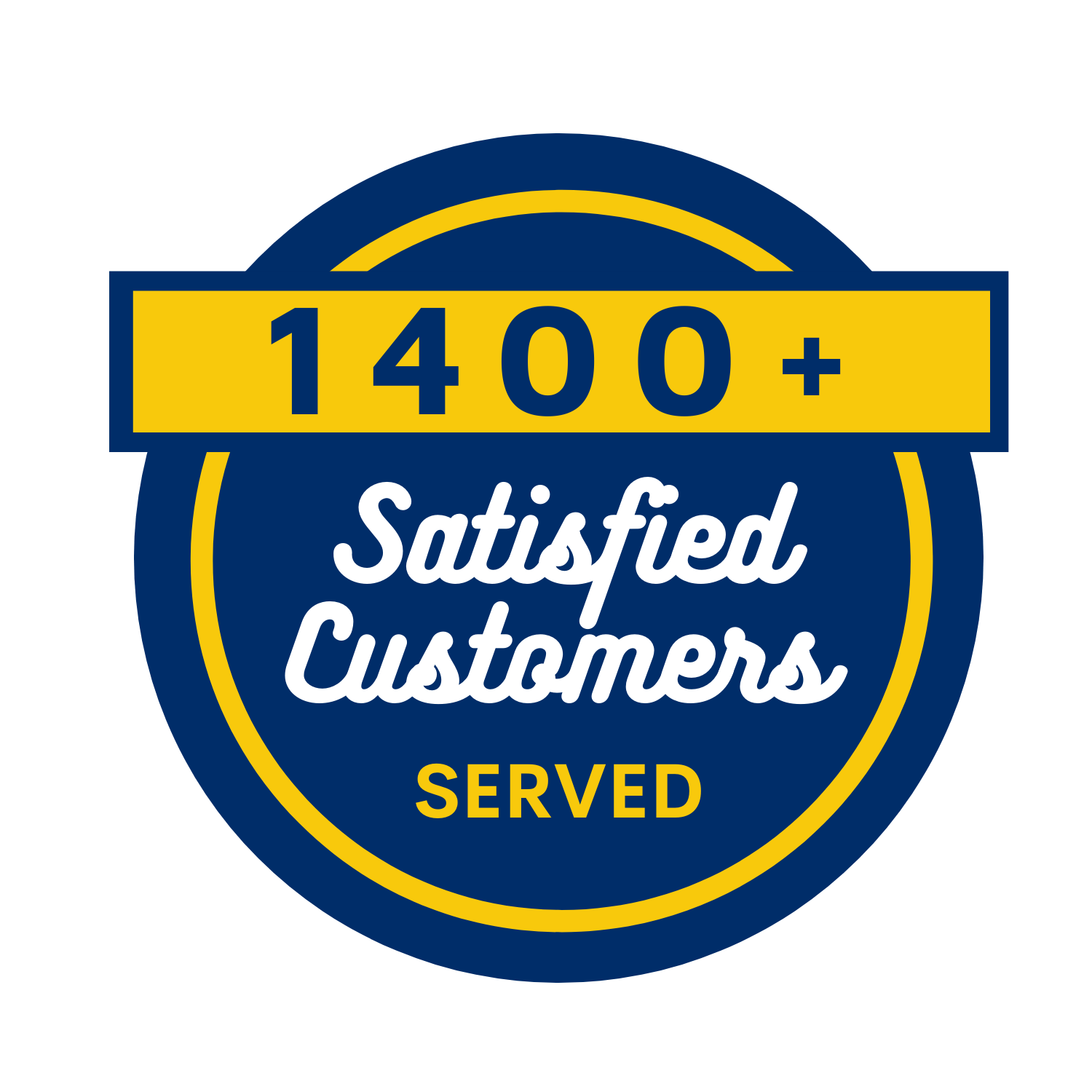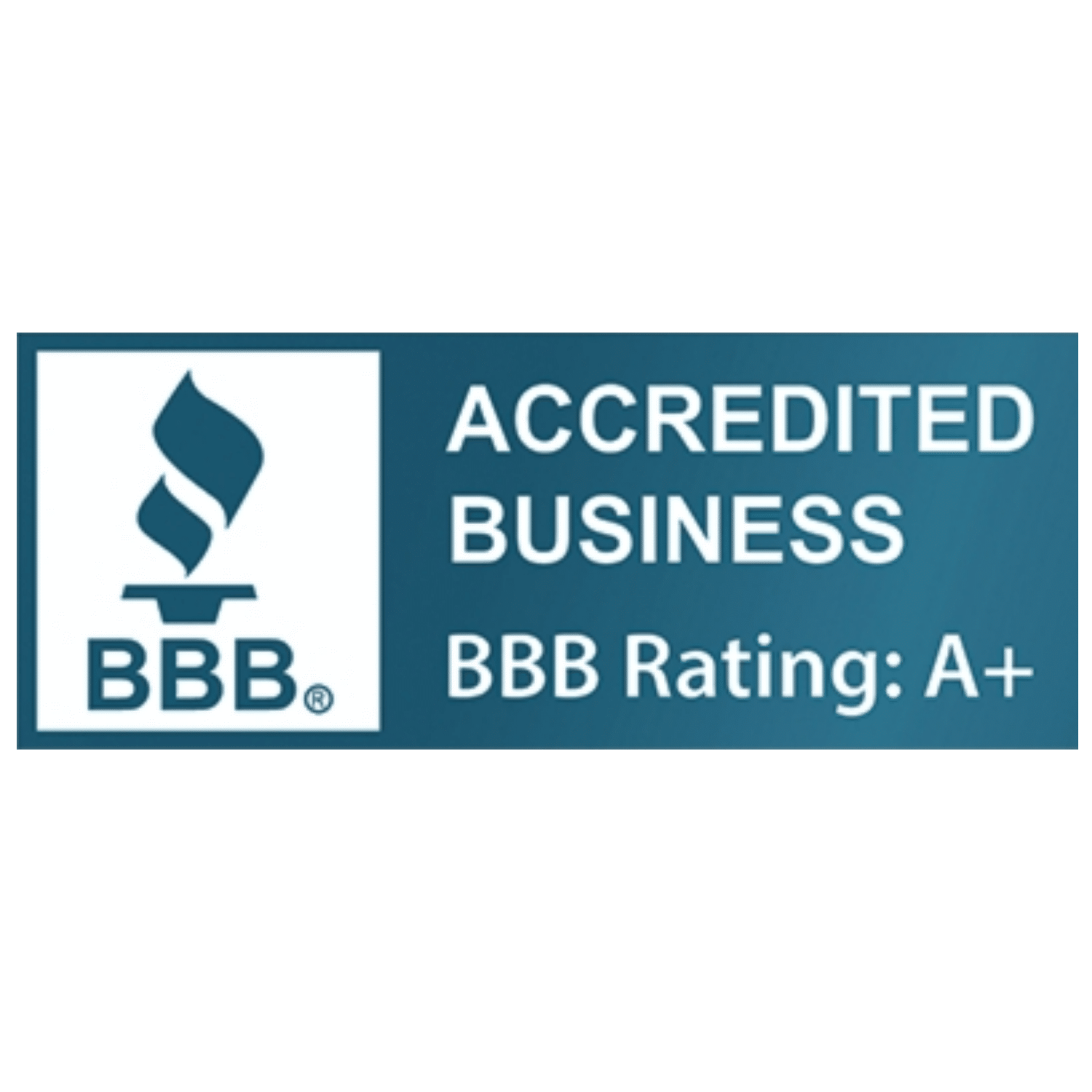 (410) 290 – 9099 / (410) 290 – 9VKB
Mon – Sat: 9:00 – 6:00pm
Sun: Closed