Kitchen Remodeling in Columbia, MD by VKB Kitchen & Bath
Award Winning Remodelers in Columbia.
As a kitchen remodeling company in Vienna, VKB Kitchen and Bath has a passion for re-creating gorgeous new kitchens! Based right in the heart of Northern Virginia, we offer a full-service kitchen remodeling service that includes interior designing, in-house kitchen remodelers in Vienna VA and project management of your kitchen remodel to keep you on-time and on-budget.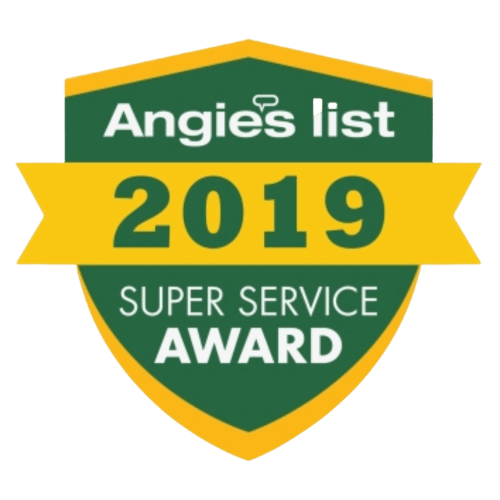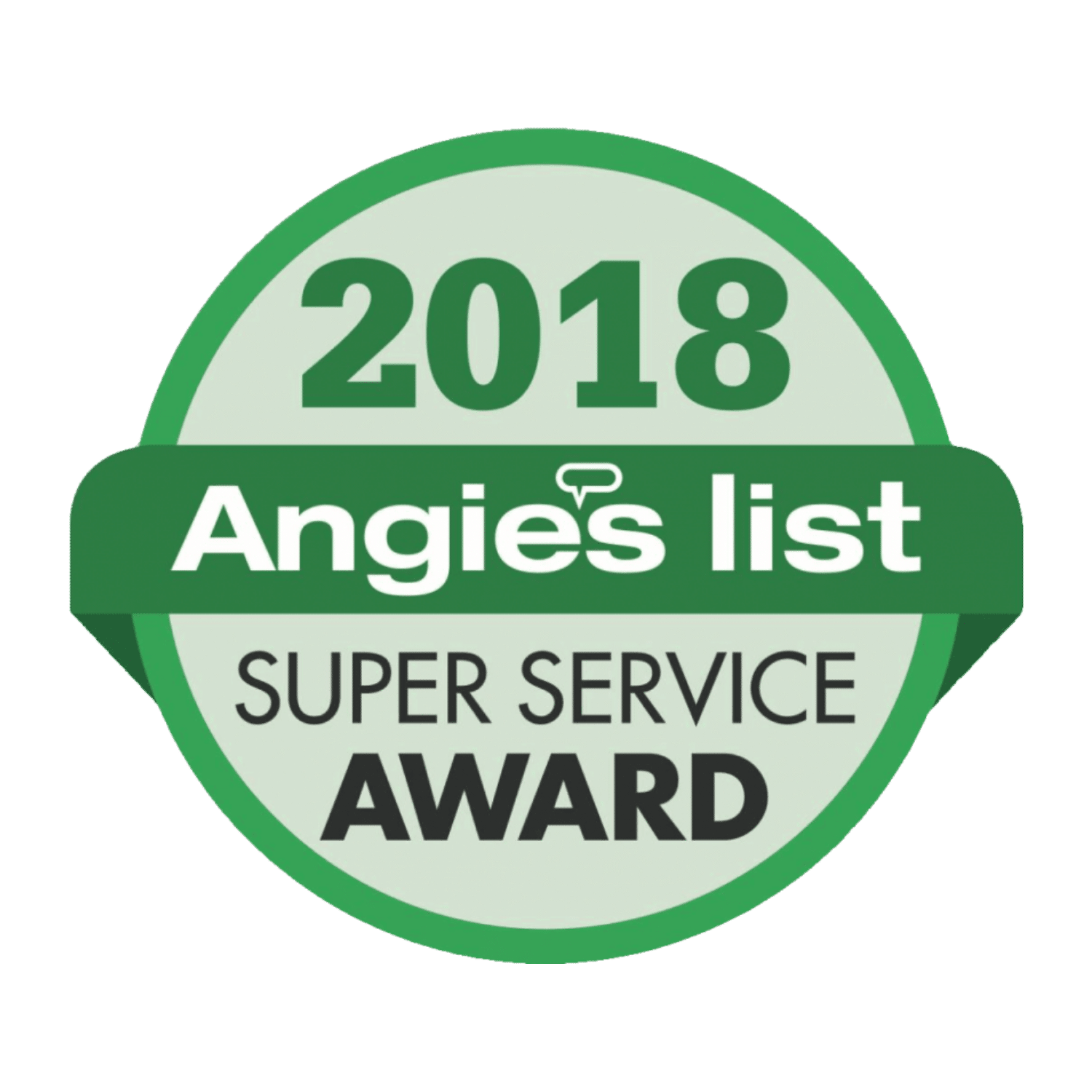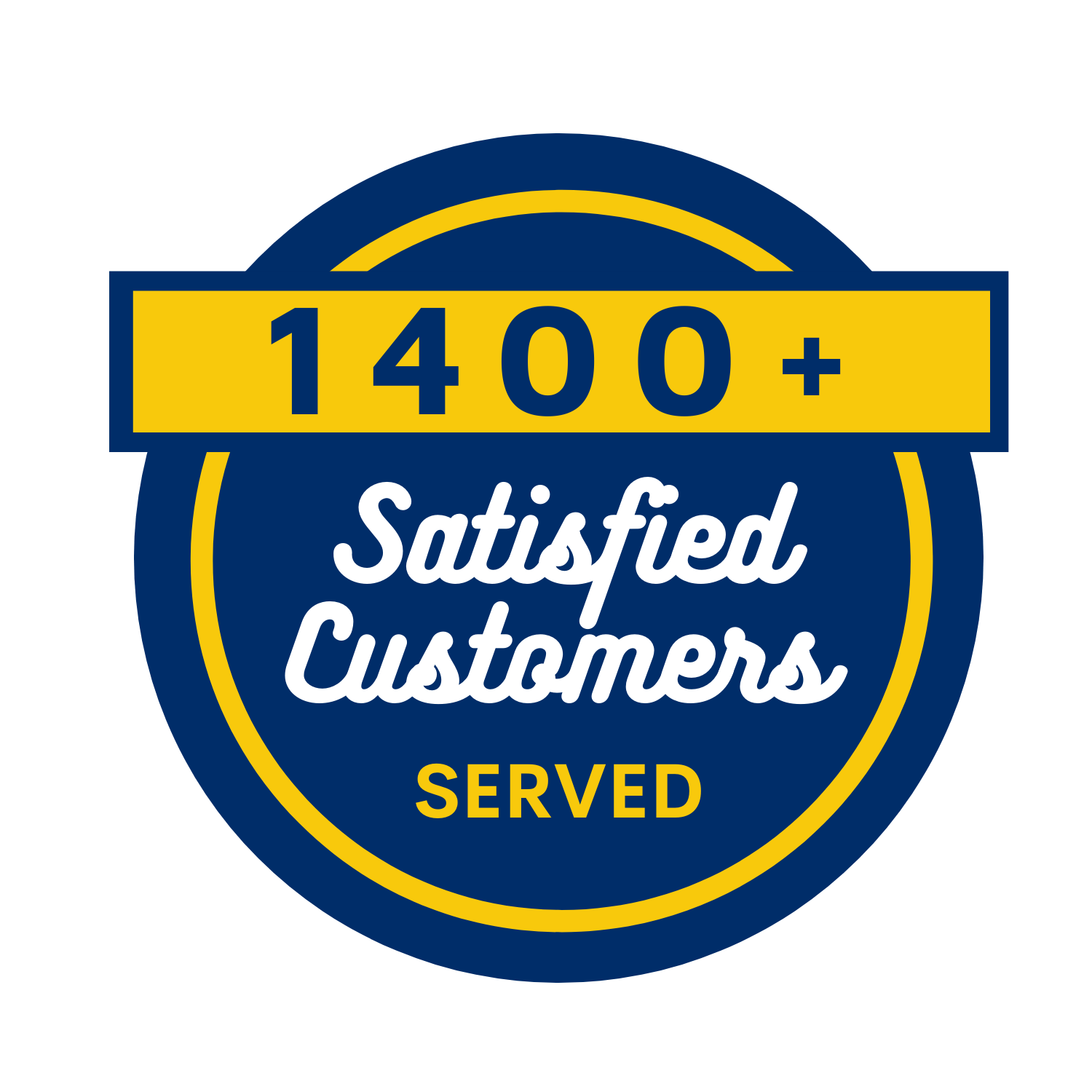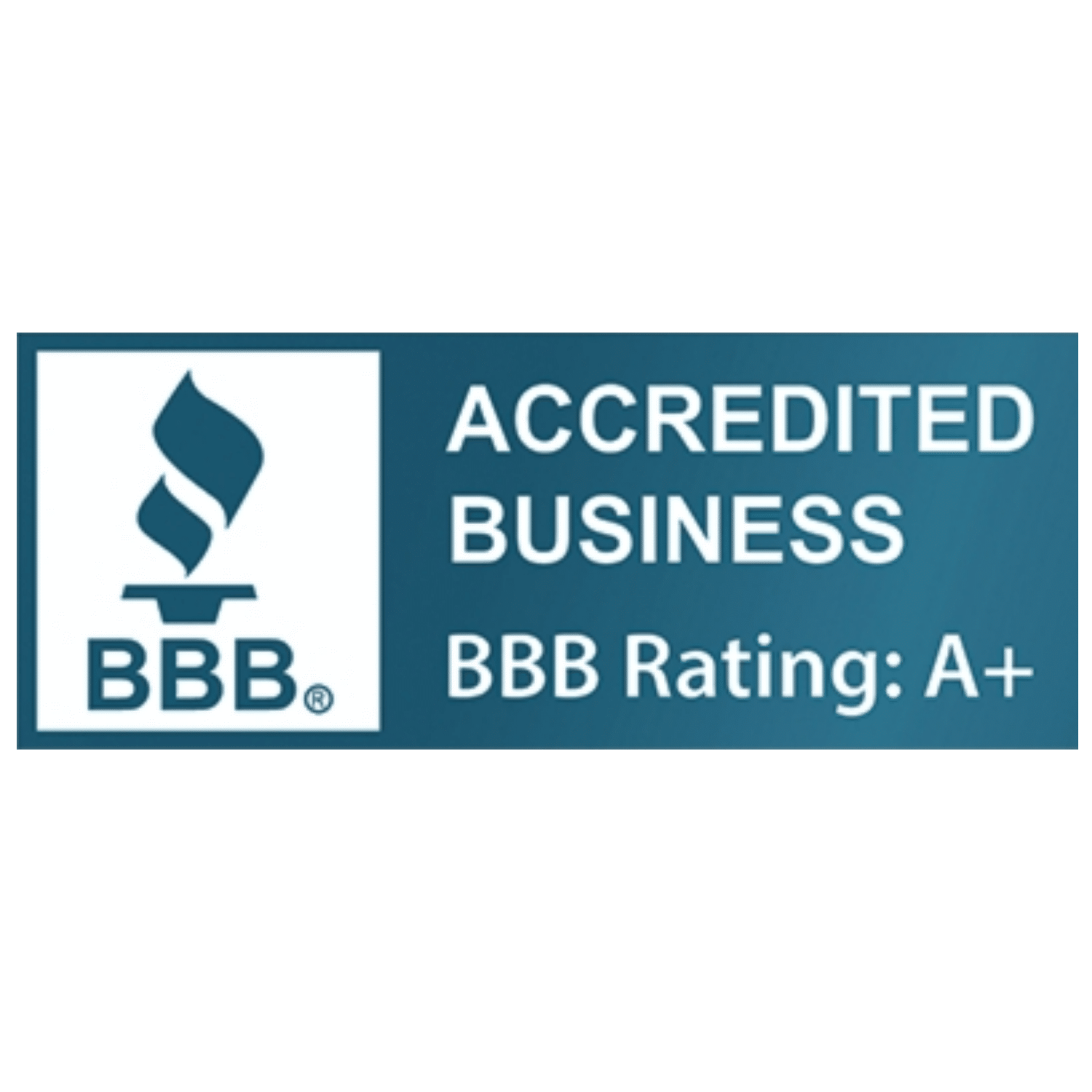 (410) 290 – 9099 / (410) 290 – 9VKB
Mon – Sat: 9:00 – 6:00pm
Sun: Closed