Kitchen Remodelling in Rockville, MD
Award Winning Remodelers in Columbia.
Remodeling is our specialty at VKB Kitchen & Bath. It is our pledge that with our experience in every aspect of the job field, we guarantee satisfaction to our valuable customers. Bathroom remodeling Ellicott city MD, we are a solid and substantial one-stop resource for granite, marble, tile, and cabinets, and are able to help you undertake small projects all the way up to a complete makeover of your kitchen and bath. From planning to completion, we take the hassle and stress out of your remodel with our experts guiding you through every step of the process.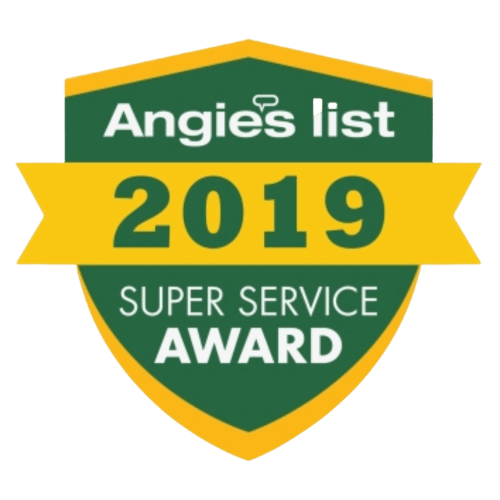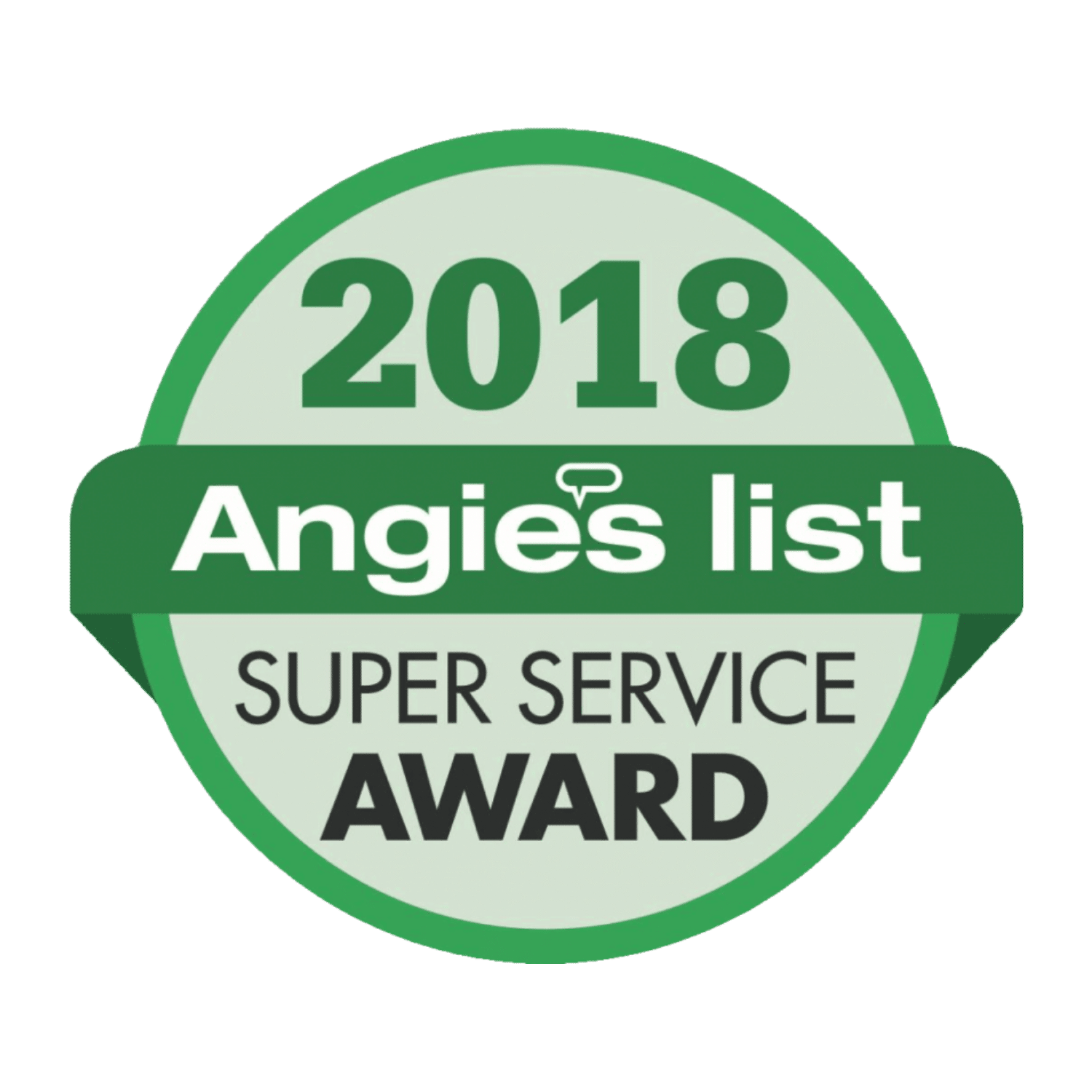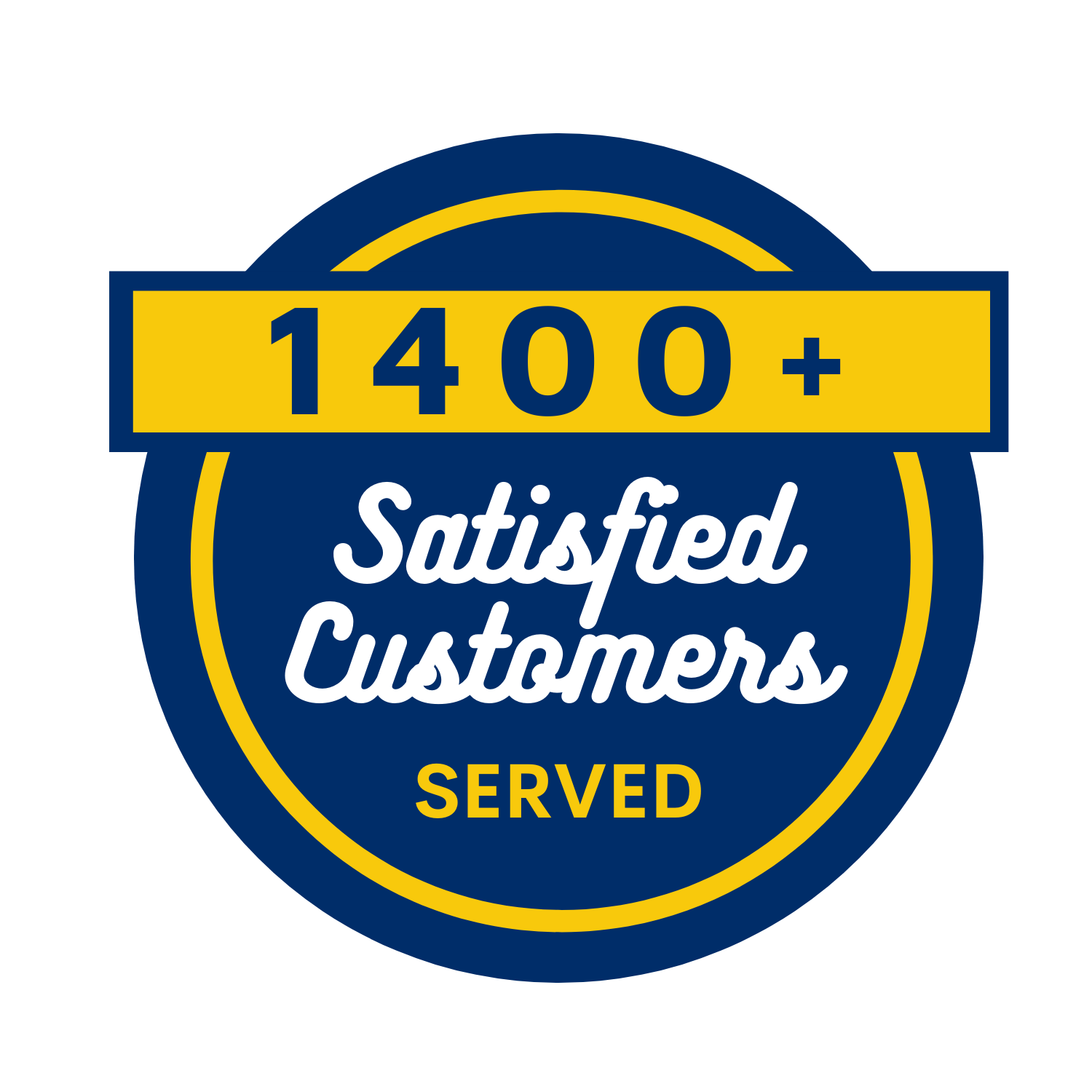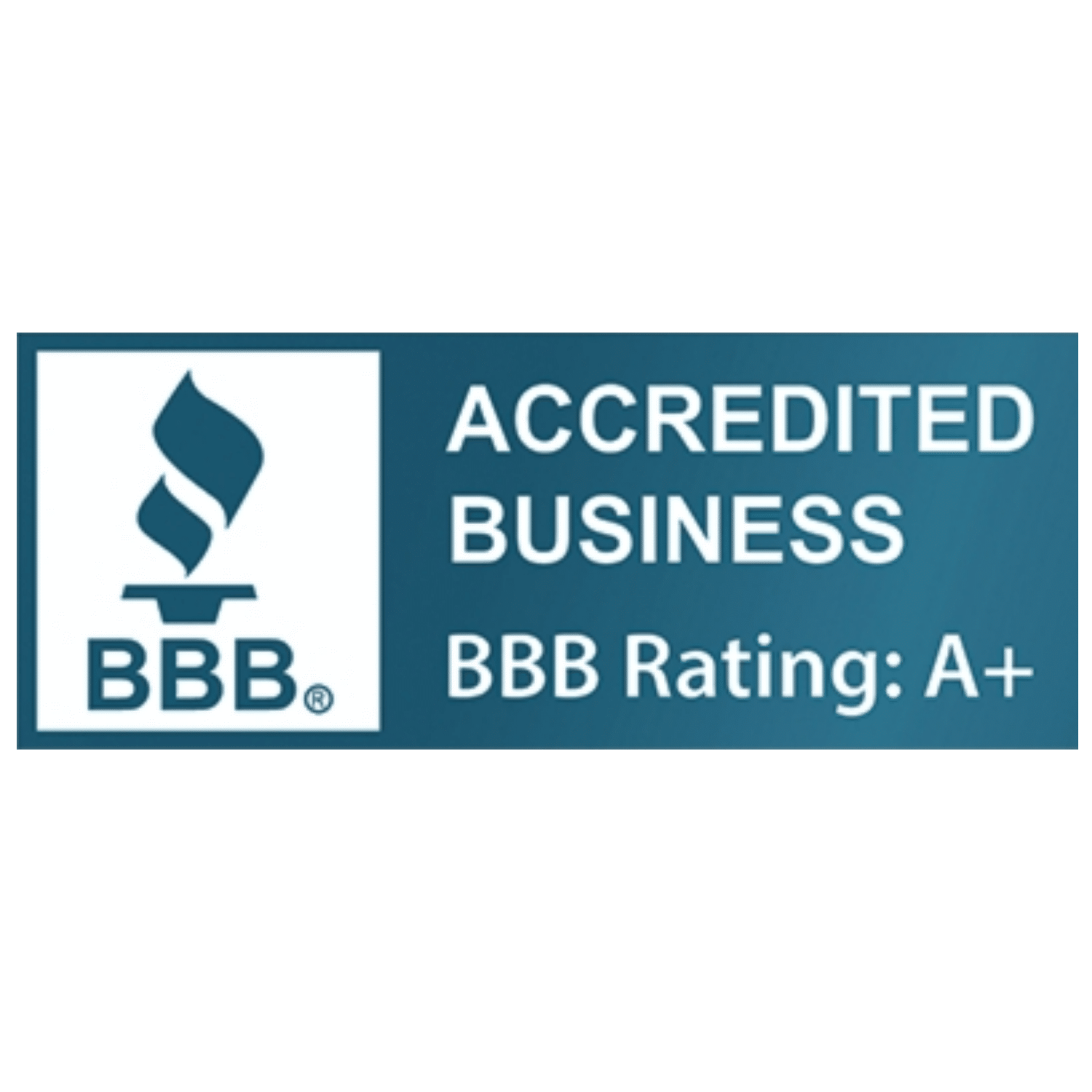 (410) 290 – 9099 / (410) 290 – 9VKB
Mon – Sat: 9:00 – 6:00pm
Sun: Closed