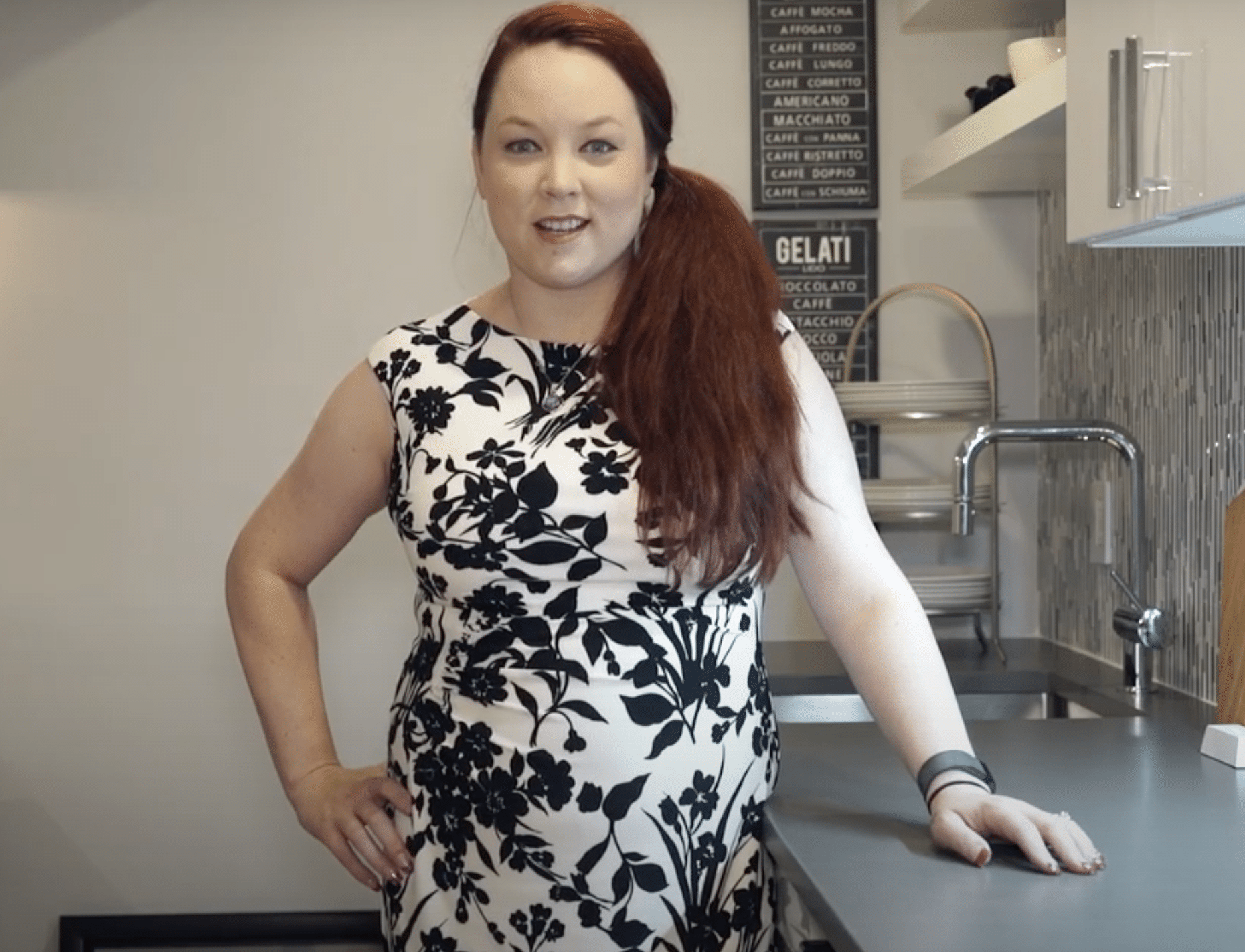 " The quality of craftsmanship was top notch. "
"I am happy to give VKB Kitchen & Bath a 5-star review. I also want to write a recommendation for others who may be researching kitchen or bath remodeling. VKB offers a free in-home estimate for your kitchen or bath."
Welcome to VKB Kitchen & Bath
"From Inspiration to Installation"
"With experience in every aspect of the remodeling process, we guarantee satisfaction to our valued customers."
"Your kitchen is more than a place to prepare dinner – it's a special room in which traditions are passed down and guests are entertained. Whether you're looking for a complete redo or a simple change of countertops or cabinets, we've got you covered."
Kitchen Remodeling
You do a lot more in your kitchen than just prepare, consume, and store food. It's often a place for your family and friends to gather together and make memories.
Bathroom Remodeling
Remodeling your bathroom is one of the most economical ways to upgrade your home. The bathroom is easy to overlook, but as part of your daily life, it helps set the style and tone of the rest of your home.
Basement Remodeling
Remodeling your basement can seem like a daunting and disruptive project, but at VKB, we strive to treat you and your home with the utmost respect.
Award Winning Remodeler
in Clarksville, MD
What Our Clients Say About Us
Get in touch With Clarksville's Best Remodeling Contractors
6955 Oakland Mills Rd, Suite M Columbia, MD 21045
(410) 290 – 9099 / (410) 290 – 9VKB
Mon – Sat: 9:00 – 6:00pm
Sun: Closed