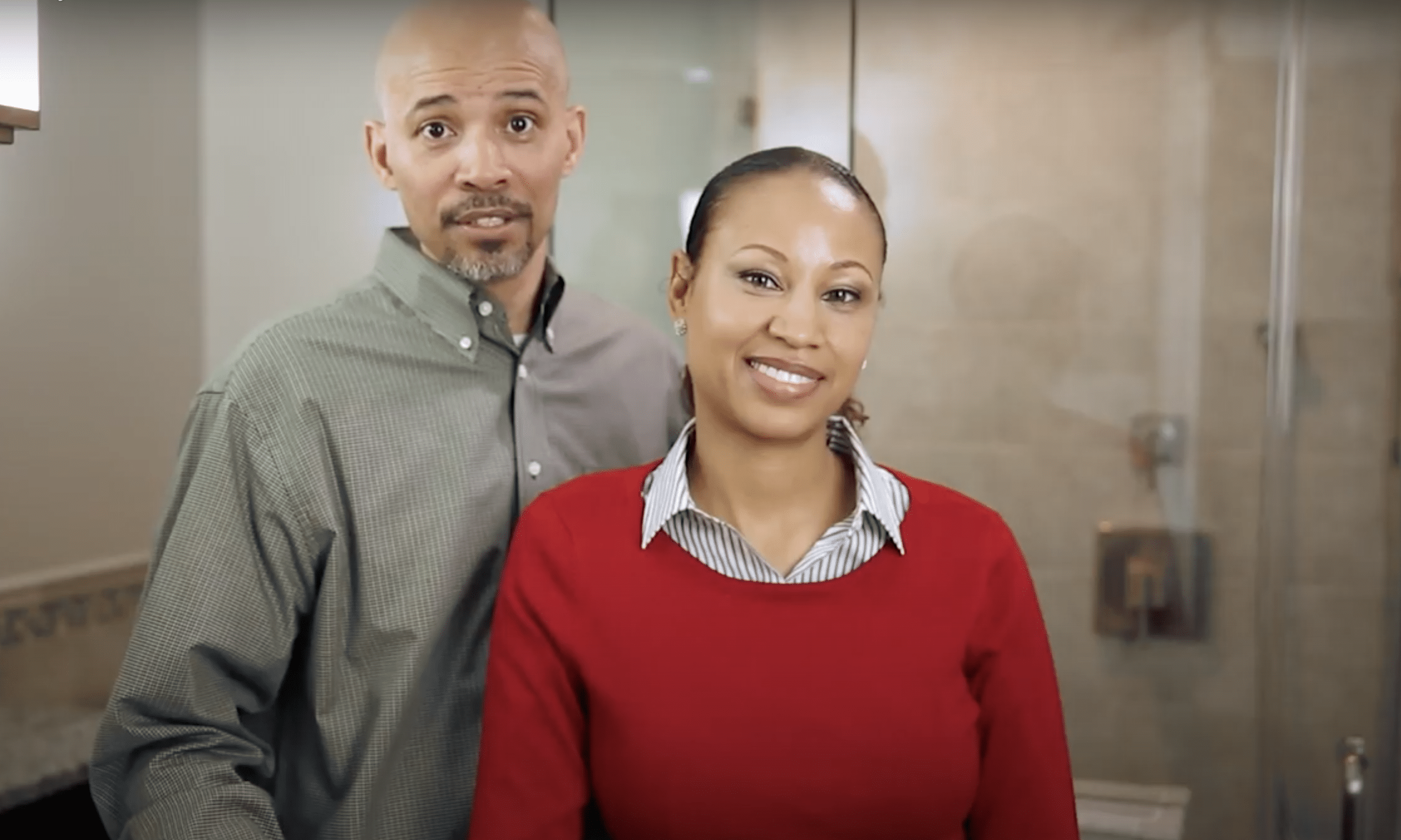 " Craftsmanship was Absolutely Top-Notch. "
My wife and I had an excellent experience with VKB. They did everything they promised on-budget and even finished earlier than expected in order to get us back into our kitchen by Thanksgiving. They took every precaution to protect the rest of the house from dust and always cleaned up in the evenings. For as fast and efficiently as they worked, the quality of craftsmanship was top notch.
Welcome to VKB Kitchen & Bath
"From Inspiration to Installation"
When it comes to searching for the best home improvement contractors near me in Germantown, Maryland, you'll find VKB Kitchen and  Bath as your place of trust. We are well known as one of the best remodeling companies in all of Germantown, Maryland. We are one of the few companies in the area that will customize your cabinets, flooring, kitchen countertops, bathroom vanities, and more. A true one-stop kitchen and bathroom remodeling shop we are.
Just give us a call & we will help you create a home you are proud of while you sit back and relax!
Kitchen Remodeling
Finding the best Kitchen remodeling in Germantown MD can be simple when you turn to the professionals at VKB Kitchen and Bath. If you live in the Germantown MD area, our experts are available to help create your ideal kitchen.
Bathroom Remodeling
Get a hassle-free bathroom remodeling service in Germantown, Maryland. Our team of professional remodelers has the experience and skills needed to create a bathroom that is fully customized to your specifications.
Basement Remodeling
Finishing your basement may be one of the easiest ways to add functional space to your home, and if you live in Germantown, Maryland, the experienced professionals at VKB Kitchen and Bath are your local basement contractors in Germantown MD.
Countertops
Of all of the elements of a stylish, cozy kitchen, countertops are one of the first to draw your guests' attention.
Flooring
There are endless options available when it comes to flooring variety. Explore the variety of flooring options available at VKB Kitchen and Bath.
Decking
Looking for a great way to get more from your yard or outdoor spaces? We can build decks, patios, fences, and for you in the Germantown, Maryland area. Contact us for a quote on your project.
Award-Winning Remodeling Company in Eldersburg, Maryland.
Get in touch with Germantown's premier remodeling contractors
6955 Oakland Mills Rd, Suite M Columbia, MD 21045
(410) 290 – 9099 / (410) 290 – 9VKB
Mon – Sat: 9:00 – 6:00pm
Sun: Closed