Ready for a new view in your kitchen?
Looking for something you can do that packs a visual punch but doesn't take weeks to complete?
There is an answer and it may be simpler than you think.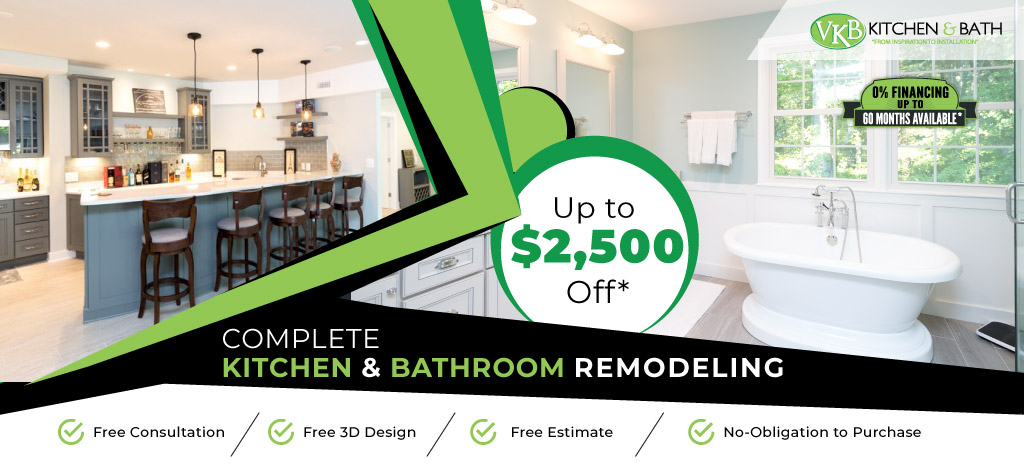 Whether you are remodeling the whole kitchen or you simply want an updated look, drawer pulls, knobs, and handles play a big role.
In fact, hardware can actually make or break the style you are trying to attain.
It probably doesn't seem like it would make that much of a difference, but it does!
Changing out your kitchen cabinet and drawer hardware can really make a noticeable impact on the look of your kitchen.
Think of your drawer pulls and cabinet handles as statement pieces.
They complement your style and help you achieve the look and feel you want.
Let's talk specifics. Here are some examples that may give you some inspiration.
If your cabinets are deep, rich tones, crystal knobs serve to enhance the luxuriance.
Rounded, horizontal drawer pulls are appropriate for an ultramodern look, especially if the finish is shiny.
Wondering what you can do with white cabinets to change it up? Consider a vintage look with copper hardware.
Maybe you're going for a more rustic feel? Hammered iron knobs will give you that primitive look you want.
These are just a few of the many, many styles and options available.
Now that your creative juices are flowing, there are some things to think about when choosing new drawer pulls or knobs for your cabinets.
Cost
Pulls and handles can range anywhere from $0.99 to hundreds of dollars for custom, handmade pieces.
It's important to keep that in mind if you have a large number of pulls and knobs to replace, the cost can add up quickly!
If you only have a few cupboards and/or drawers to change out, you can probably go a little more expensive to achieve your look.
Either way, you'll be able to find something that suits your style desire!
Durability
Kitchen cupboards and drawers get a lot of of action. Make sure that you choose hardware that can stand up to constant use.
Make sure you're able to actually get your hands on the knobs and pulls you choose before you buy!
You'll be able to get a good impression for how well they will hold up, plus you can be confident that you like the way they feel.
Remember, you can have functionality without sacrificing style.
Think ahead
When you make your final choice on what kind of knobs and pulls you want, buy a few extra.
It's best to be prepared in case something breaks, beside the fact that the market is constantly changing and your style may be discontinued.
You'll be glad to have some back-ups!
Dimensions
While this is specific to pulls, it's important to know about the "CC" dimensions.
This is the center-to-center dimension, or the distance between the two attaching points. This will be designated on the hardware listing as "c to c," "drill centers," or just "cc."
Usually, your new handles will match up with the existing holes, but if not, you have a couple options.
You can drill new holes and fill in the old ones. Not ideal for a change that is "quick and easy"!
The second option is a backplate. Some pulls and handles come with them already attached, or you can purchase them separately.
The beauty of backplates is that they cover existing holes so you don't have to bother with filling them in.
Don't underestimate the visual impact of small changes!
You'll be amazed how new hardware can totally transform the look of your kitchen.
If you'd like help selecting hardware or revamping your entire kitchen's look, contact us today!