Kitchen remodeling is an exciting task for any homeowner, but since it is an investment, it is important that you hire an experienced contractor who will do the best work possible. Depending on the extent of your kitchen remodel, you will have a lot of decisions to make including the cabinets, countertops, flooring, faucets and lighting, among other things. There are literally an unlimited number of options available, though many contractors offer packages where homeowners can choose from more limited options for a lower price.
Before you jump into hiring a contractor for your kitchen renovation, it is important that you make sure that you are hiring the right company for the job. Here are a number of questions that you should ask your kitchen contractor before hiring them for the job:
What Are Your Qualifications And Experience In Kitchen Renovations?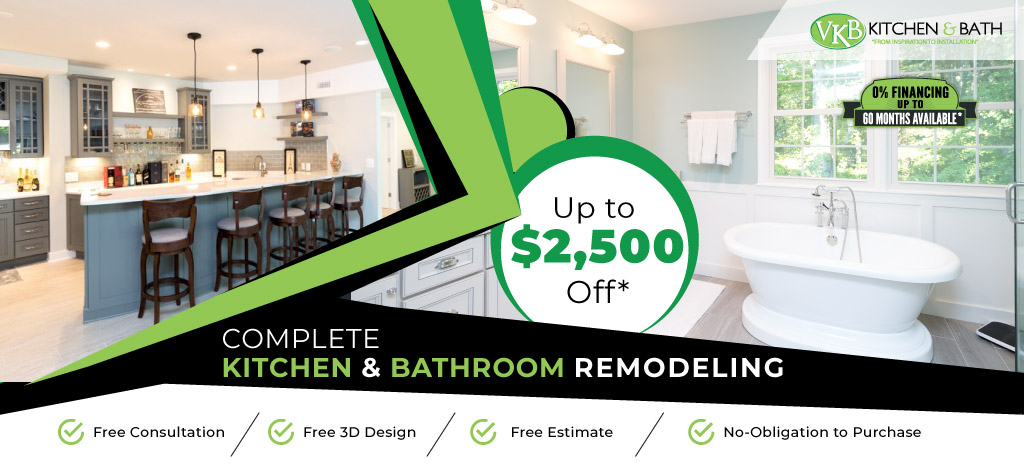 One of the first questions you should ask any kitchen renovation company is what their qualifications are. You will certainly see claims about their qualifications, but keep in mind, that these claims are only claims, and there is no real truth behind them. So, it is important that you ask to see the proof of these claims when it comes to kitchen renovations. Proof may include certifications, photos of their work, testimonials from former customers or examples of the work in the showroom.
Can You Work Within My Budget And Still Meet My Needs?
The perfect kitchen renovation is one that not only meets your needs, but also your budget. It is important to be extremely honest with your kitchen renovation expert, as they have to know what they have to work with when it comes to your design. Don't be afraid to talk about alternatives for your kitchen renovation, either. For instance, if you really want granite countertops, but don't have a granite countertop budget, your kitchen renovation contractor may suggest similar options such as granite tiles. Also, make sure that you don't let a contractor talk to you into spending more than you can afford. Anything you add to your kitchen should have a functional use or add to the overall design. In other words, if you are not a trained chef who caters out of their home, you don't need an oven designed for one.
May I See Examples Of Your Remodeling Work?
Many kitchen renovation experts are more than happy to show their clients examples of what they can do with their skills. This may be in the form of photographs, they may show you an in-store example, or even show videos of their work. In addition, they may have customers that have given testimony or reviews on their work. However, keep in mind that the testimonials and reviews you see from the company itself is likely biased, so look for information from other sources, too, such as local newspapers or Internet sites that feature consumer reviews. Additionally, you can look into the company through a source such as the Better Business Bureau.
Do You Use The Latest Technology And Design Ideas?
Keeping up with the trends is important in the kitchen renovation industry, so it is important that the company you choose can provide that. There are many different technologies a kitchen contractor can use to design a kitchen renovation, and they help you to get you more value for your money. Talk to the company about how they keep up with the current design trends. Most should be attending seminars and shows regularly, and they should subscribe to industry publications so they are up on the latest information.
Can You Accommodate Special Requests?
Since many kitchen renovation experts offer package deals instead of custom options, find out if they can handle a special request if you have one. For instance, the company may offer a package with four different cabinet options, but you like a different cabinet option. Find out if they will accommodate this request, and if they do, how much will it add to the final cost of the project.
How Will The Project Be Managed?
Finally, it is important that you ask about how the company will manage your kitchen remodel. Ask them to go through the process with you, talk about the timing and other things that may affect you or your family during the project. For instance, you should find out if you will still be able to use your kitchen during the renovation, and if not, how long will you be without kitchen access. Find out how long it will take to complete the design and if there are any alternatives when it comes to cost. Also find out if they hire subcontractors, and determine who is the point person for this project should something go wrong.
These are just some of the many questions you should ask before hiring a kitchen contractor. Make sure that you are also writing down your own questions before meeting to discuss your renovation.