Summer is a great time to tackle some of the projects you've been wanting to take on.
It's the perfect season for remodeling and household maintenance tasks.
The weather is generally agreeable and you don't have to worry about work being put on hold for snow, ice, or freezing temperatures.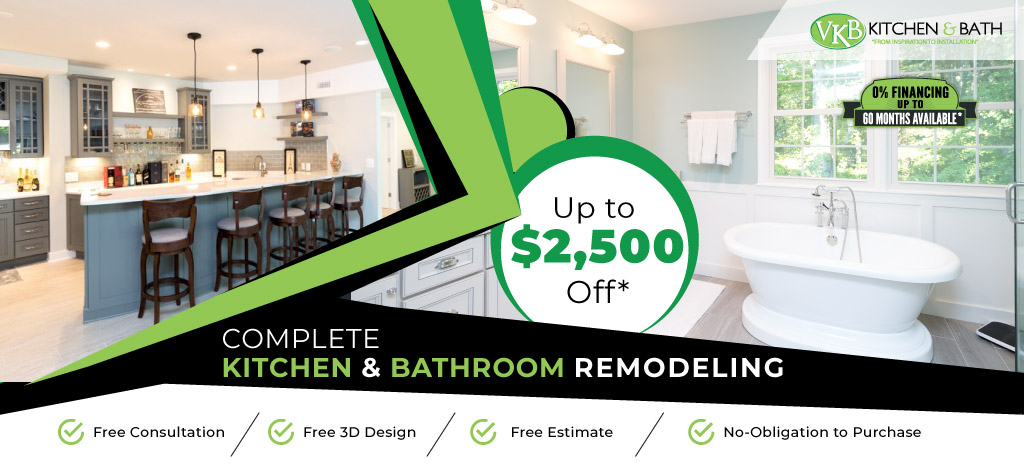 What are the 10 best projects to take care of in the summer?
Take a look!
1. Power wash your siding and walkways.
Fall and winter weather can cause a buildup of grime on your outdoor surfaces. Give them a nice shower! You may be amazed at the difference!
If you're a DIYer, be sure to carefully read all the instructions before you begin to prevent damaging your home or yourself.
2. Give your porch and deck a little TLC.
Wood can warp and begin to breakdown over time. It's a good idea to have any wood structures, like your porch or deck, inspected and have any issues fixed. Give them a new coat of paint or stain, too!
3. Remodel your kitchen.
Did you know the ROI for a kitchen redo is between 74 and 83 percent, depending on how in-depth your remodel is?
It's easier to endure a kitchen remodel in the summer when you can grill and eat outside while your appliances are out of commission.
It's much easier if you've already heeded #4 on our list!
Talk to your contractor about your options.
4. Install an outdoor kitchen.
Outdoor living spaces give you a chance to entertain family and friends in an area with ample seating and maybe even some bonus stargazing.
An outdoor kitchen can really give your home a more spacious, spread-out feel.
Plus, cooking in your inside kitchen in the hot summer can be brutal!
5. Replace your windows.
Air conditioning is a summertime necessity.
Getting rid of your old windows can result in a significant drop in your energy costs for every season, not just summer.
6. Have your roof inspected
Summer is the best time to replace your roof if you find that it's in poor condition. It's important that you have any issues taken care of before they become bigger, costlier problems.
7. Check out the gutters.
It's a good idea to check out your gutters in the summer. If you notice any leaks or standing water, there's a good chance that they need to be repaired or replaced.
8. Work on the landscaping.
Of course, landscaping in the summertime is a no-brainer but think ahead.
For example, plant some quick-growing shade plants that'll be ready to provide some real protection from the sun within the next couple years.
9. Take care of your concrete.
Repair any cracks in your driveway or walkways that have been brewing over the cooler months.
Buckling concrete is not only unsightly, but it's also a safety hazard.
If you have an asphalt driveway, now's the time to take on that repaving project, as well.
10. Have your siding inspected.
Have a professional check things out and evaluate your need for repairs or replacement.
If your siding does need to be replaced, take the time to look into all of your options.
Where to begin?
You've got a lot to think about now, don't you?
If you're overwhelmed and not sure what to do first, pick your area of greatest need and start there!
It's not realistic to accomplish everything on the list in one summer.
Choose one task at a time as your budget allows and be satisfied with what you do get done!
For help remodeling your home, contact your local experts VKB Kitchen and Bath.