There are several engineered stone countertop brands on the market, and one of them, Cambria, is a popular choice among homeowners. Cambria countertops are found in both the kitchen and the bathroom, and many homeowners fall in love with its beauty. If you are someone who is curious about Cambria and wishing to understand more about this brand, the following information may help:
What is Cambria?
Cambria is one of the brands of quartz countertops, and it is a high-end option for those interested in quartz. Most quartz countertops are high-end, but Cambria is one of the luxury brands, and people choose Cambria for its performance and attractiveness, not because it is a cheap option. Most quartz, on average, is similarly priced with countertop materials such as granite, in fact. Quartz countertops, including those from the Cambria brand, is more than 90 percent aggregate, which includes ground quartz, and the rest is composed of pigments and resins.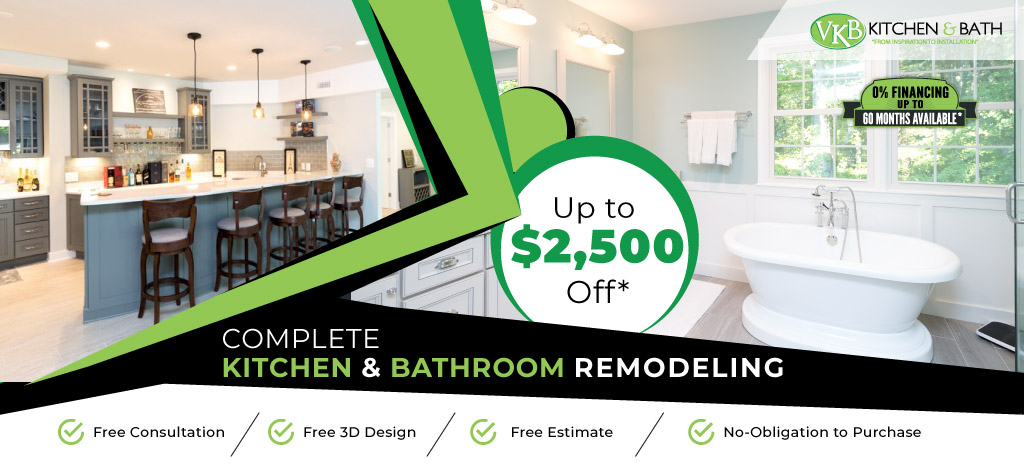 How Does Cambria Compare With Other Countertop Surfaces?
When many homeowners start considering Cambria, they think about how it compares with other countertop surfaces on the market.
Comparing Cambria With Granite
One of the most common countertop materials that homeowners compare Cambria to is granite. Though granite and Cambria are strong competitors, there are a few features that Cambria has that stand above granite. For instance, there are more design options when Cambria is chosen, as granite is limited by nature. You will also find that Cambria has a more consistent design than granite since Cambria is made by man. Granite, which is formed in the earth, may have a gorgeous design on one part of the slab, but on another, it may have very little veining.
Comparing Cambria With Solid Surface
Another option that many homeowners consider when considering a new countertop is solid surface. The most well known solid surface brand is Corian, but there are others out there. A solid surface countertop does have benefits, but when compared to Cambria, there is no comparison. Solid surface countertops feel like plastic, they scratch easier, and they do not look natural or luxurious by any means.
Comparing Cambria With Laminate
Finally, when comparing Cambria with laminate countertops, you will find that there is no comparison at all, even when comparing the quartz with premium laminate. Cambria is both solid and dense, whereas laminate is simply a paper veneer that has been glued onto a particleboard. Laminate is hollow, less sturdy and it provides a much lower resale value.
Comparing Cambria With Other Engineered Quartz Brands
Cambria is only one of the engineered quartz countertop brands. Though all of them are the same on a basic level, there are a few differences that you should be aware of.
Zodiaq by DuPont
One of the biggest competitors to Cambria is Zodiaq, which is made by the DuPont company. DuPont has been well known for years for their polymers, and these same polymers are found in their Zodiaq countertops. However, Zodiaq is a bit limited when it comes to color options, and the material is newer, so it is impossible to know how long it can last, as it was just brought onto the market in 2000. The main difference between Cambria and Zodiaq is that Cambria is made in the United States, Zodiaq, is not. So, for those seeking out an American made countertop, Cambria is the best option.
Silestone
Like Zodiaq, there is very little difference in the material and makeup between Silestone and Cambria. In fact, all engineered quartz countertops are manufactured with the same patent, which means they are all the same. The difference comes in the color and design options, as well as the warranty. Cambria has a better warranty than Silestone in the opinion of many homeowners, as it comes with a limited lifetime warranty. Silestone, however, has a 15-year limited warranty, and a 10-year warranty on its antimicrobial properties.
Caesarstone
You will also likely come across Caesarstone, another engineered quartz brand when looking for quartz countertops, and though both are manufactured in a similar way, Caesarstone has more actual solid material in its makeup. Though all engineered quartz slabs have quartz in it, most, such as Cambria, is made up of about 90 percent solid material and 10 percent resins and colors. Caesarstone, however, is made up of 93 percent solid material and 7 percent resins and colors. Both have a limited lifetime warranty, and both are considered a high-end quartz option.
The best way to determine if Cambria is the right option for you, it is best to talk to a supplier who can show you samples and give you more examples of how Cambria compares to other materials on the market. You will likely find that Cambria is a wonderful option for you, and one that will enhance the look of your home for decades to come.