If entertaining is important to you, then you should consider the necessary elements of a wet bar for your kitchen weather it is inside or outdoors. A wet bar can be the meeting spot as people are mingling. It is important that your wet bar has all the necessary equipment and accessories to make your party a success.
First thing you establish is where your wet bar will be located. You should put it where you do the majority of your entertaining. If you have parties outside by the grill you can build your wet bar outside. In the home you can place it by your kitchen, great room or a recreational room. When you find the perfect place for you wet bar you need to have it blend in with the décor surrounding it. Pick colors and materials that will blend well in the space you have chosen.
Now that you know where to place the wet bar, it is time to buy the cabinetry that will house all of your spirits, wine and glasses. The cabinets below should be a color that matches the rest of the room and if it is near the kitchen you should match the kitchen cabinets. On the top of the cabinets you can play around with some great looking granite counter tops. These can match the kitchen, but as this space functions differently, you may choose to a more opulent color. Granite slab countertops are great for a wet bar as they are easy to clean and extremely durable.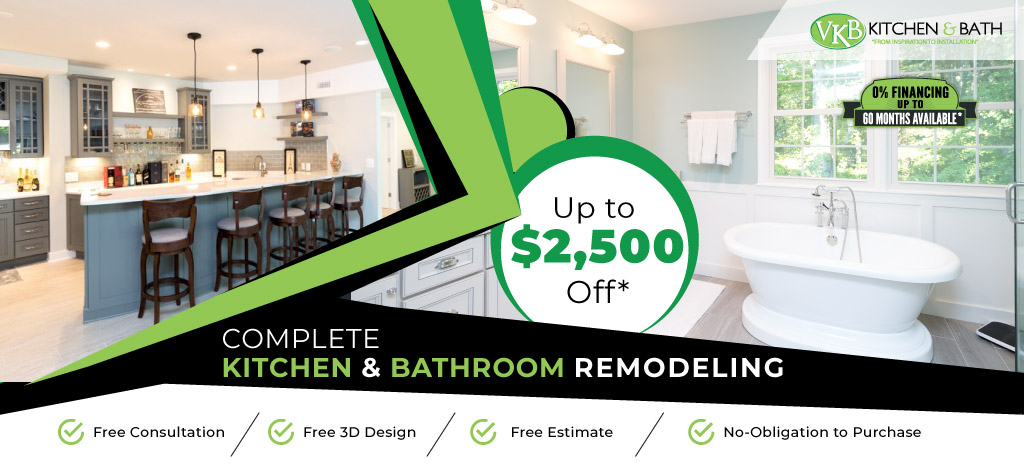 Shelving should be considered above your cabinets. Having open shelves for easy access to the liquor bottles lead to less spillage as there are no clunky doors to open and shut. If you would like doors on your upper cabinets, think of placing glass doors that you can see through. If your shelves are open or the doors see through your guests will have an easy time figuring out the choices they have in beverages.
You can choose to have a sink at your wet bar, if you do this obviously you want to make sure there is a water hook-up. When you pick your sink, if it is close to the kitchen area it should match the kitchen sink. If your sink is outside you can usually use any sink because the purpose of a sink is to be wet. However, if you get a quality stainless steel sink, it can withstand inclement weather and still look great. All that is left is finding the right size and type for your wet bar and that is largely based on your design choices.
Your wet bar faucet should be picked with great care as you are going to ask a lot of it. Look for a faucet that will look great in the overall design and also has some accessories that will come in handy such as a pull out nozzle, filtration as well as one-handed capability. Having an easy to use wet bar will decrease the amount of time you spend behind the bar and give you more time enjoying your guests.
A mini refrigerator is a must have for an indoor or outdoor wet bar. You can choose a beverage fridge or a wine captain depending on your frequent indulgences. Having a see through door can look beautiful and again you can easily see your options without opening the refrigerator. For an upgraded wet bar consider an icemaker. Having an icemaker can cut the need to go to the kitchen all together and keep you at the wet bar mixing drinks for your friends.
Next you need to think where you will store your wine if you do not have a wine fridge or the wine does not belong in one. Having wine racks built into the cabinets below can be an easy option and keeps the wine in low light and out of the way. If your cabinets cannot hold anymore items consider a wine holder that can sit on your granite countertop, or you can get a rolling wine cart. A rolling wine cart is easy to maneuver and when you are not using it you can put it away in a dark room.
You are probably going to run out of room at some point so finding different options such as the rollaway cart to store your bar items will be important. A great way to store your wine glasses is to place a stem rack holder underneath the top shelving or cabinets. This will enable you to house more glasses and it is actually easier to access the stemware you need for a quick glass of wine.
Having a wet bar can be a real asset to those who love to entertain, and if it is built well with ease of use, it can bring up the value of your home. Make sure the wet bar matches the overall design of the space, and you will be entertaining your guests in no time.