Who wouldn't want the space where family and friends gather to be luxurious? An extravagant kitchen is possible, if you swap out a few components like the counters, lighting, flooring and backsplash. You can achieve an elegant, expensive look by focusing on these elements and paying extraordinary attention to using rich materials. With the right materials in place, your kitchen will exude elegance. Besides, a luxury kitchen will add tremendous value to the home – and it will hold that value for a long time.
Counters
Go for broke with the countertop when creating an opulent kitchen. The counters make a big first impression, and installing a natural stone like granite countertops will cover lots of surface space – setting the stage for a sumptuous look. Use it on the island only, or try complementing granite on a large expanse of the counters, while choosing a warm wood for the island.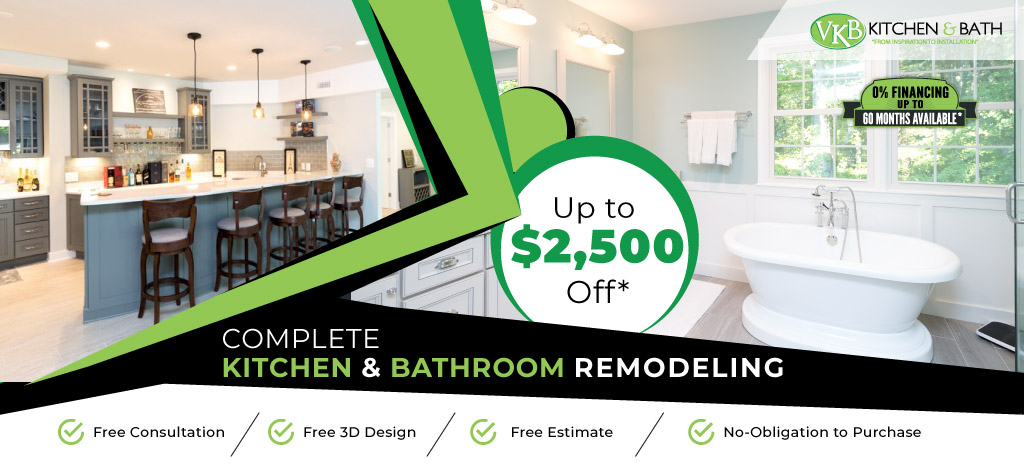 Marble and quartz counters offer the same luxurious feeling as granite. All three natural stones are durable and strong, able to resist heat damage, scratches and dents. Choose a slab that enhances the materials you select for the flooring, cabinets and wall color.
Lighting
Fluorescent lighting is a no-no in a luxury kitchen. Instead, go for pendant lights over an island workspace and choose classic, timeless pieces. These lights add a wow factor that adds drama and appeal to the kitchen.
Layer the lighting, too, a design tip that hasn't always been used in kitchen but is a go-to option for living and dining rooms. In an extravagant kitchen, layered lighting provides ambience, as well as functionality for working. Consider a chandelier as the statement piece, layered with task lighting and recessed lighting. The lighting you choose should also add dimension to the space, creating shadows and direct light as needed.
Flooring
The flooring you choose should offer durability but also set a luxurious mood. Natural stone like marble requires a high-end investment, but the material pays off in terms of its ability to withstand the test of time. Alternatively, you can express an opulent style and bring a sophisticated look to the space with a mosaic tile design at the center of the floor, or choose an exotic hardwood, such as bamboo. Hand scraped hardwood flooring is gaining in popularity, with its natural, rich look and durability.
Backsplash
Think of the backsplash of your kitchen like fine jewelry. It makes a statement like no other and really draws the eye. This focal point should enhance the overall look and feel of the kitchen. Backsplash materials range from tile to stone to brick to glass – and more. Make a big statement with a reflective glass backsplash that runs the span of a statement wall – from counter to ceiling around the stove. Marble subway backsplash in white tones offer a modern, elegant appeal, while clean gray ceramic tiles the cover an entire wall make dramatic shelving the centerpiece of the room.
Worried about making a mistake? Creating a luxury kitchen is not a time for austerity — or novices. Turn to a kitchen design professional to help you map out your design plan and choose the materials. Consider adding appliances that complement the space, such as a custom-designed hood that acts as the statement piece and a kitchen sink that's worthy of inclusion. Stalk the internet for design ideas and make a digital scrapbook of the looks and materials that you're drawn to. Then, use them as a springboard to discuss the plan with your designer. Soon, your luxury kitchen will play the central role in all of the gatherings with your family and friends.